Securing healthy futures for women, children, and adolescents
Women, children of all ages, and adolescents are some of the most at-risk groups in the world. Approximately 800 women die every day from preventable causes related to pregnancy and childbirth – that's about one woman every two minutes – and the majority live in low- and middle-income countries.
When mothers pass away during childbirth or do not have access to quality care before, during, and after delivery, the health of their children is put at risk. Childbirth-related complications are also the leading cause of death worldwide among adolescent girls aged 15 to 19. Improving access to family planning information and resources can help minimize high-risk pregnancies and educate women and young girls about the benefits of exclusive breastfeeding, good nutrition, and birth spacing, leading to healthier communities.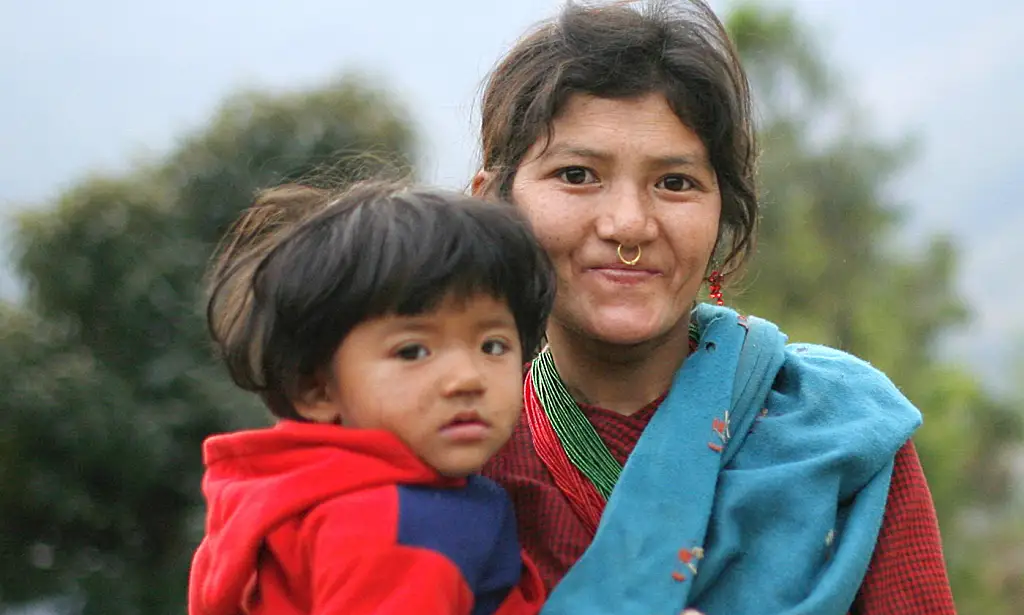 Our Approach
At RTI, we take a "whole system" approach to co-designing and co-implementing programs with local partners that provide marginalized and disadvantaged people timely access to quality reproductive, maternal, newborn, and child health services in an integrated fashion. We build local capacity across the continuum of care to ensure accountability, promote stakeholder ownership, and advocate for health care that is affordable, accessible, and reliable. We believe in the power of evidence-based solutions and continuous learning and adapting, and we work to accelerate health gains for women, children, and adolescents by applying our clinical, biomedical, social, and behavioral research and expertise.
We work alongside local stakeholders to improve outcomes for maternal, newborn, child, and adolescent health by
Strengthening policies, services, and systems that increase access to critical life-saving care and high-impact comprehensive services, including family planning and maternal, neonatal, and child health and nutrition
Increasing health-seeking behaviors at the household and patient levels through behavior change communication
Building the capacity of government, civil society, the private sector, and health providers to provide quality care
Preventing and controlling infectious diseases, including malaria, neglected tropical diseases, Ebola, Zika, and HIV
Leveraging multisectoral expertise in early childhood development, food security, nutrition, and noncommunicable diseases to ensure that at-risk communities not only survive but thrive
Developing innovative technologies and tools that provide governments and policy makers with data for decision-making
Our Impact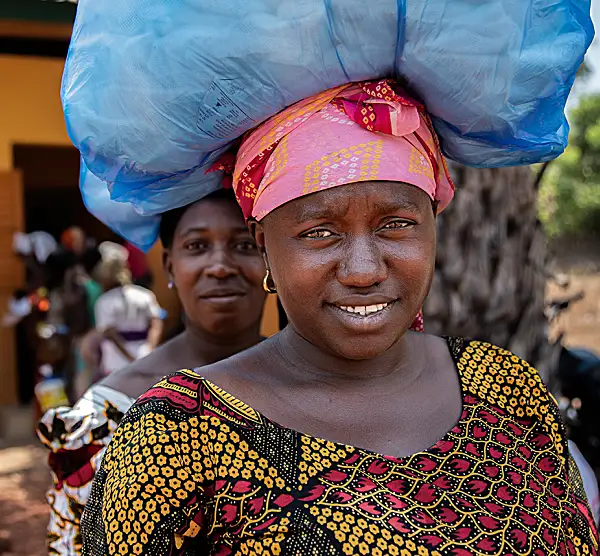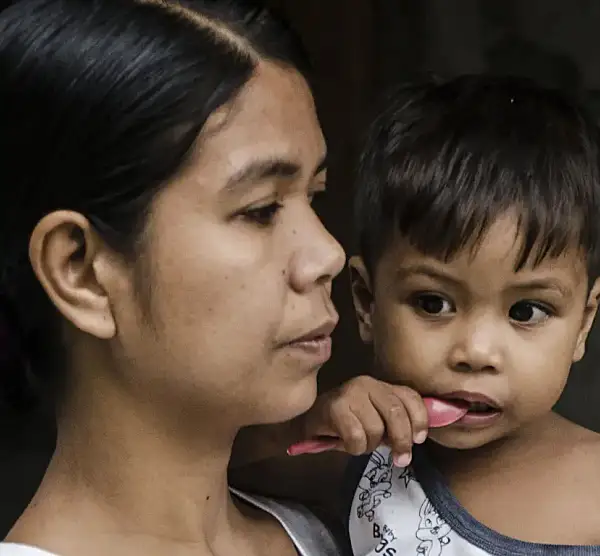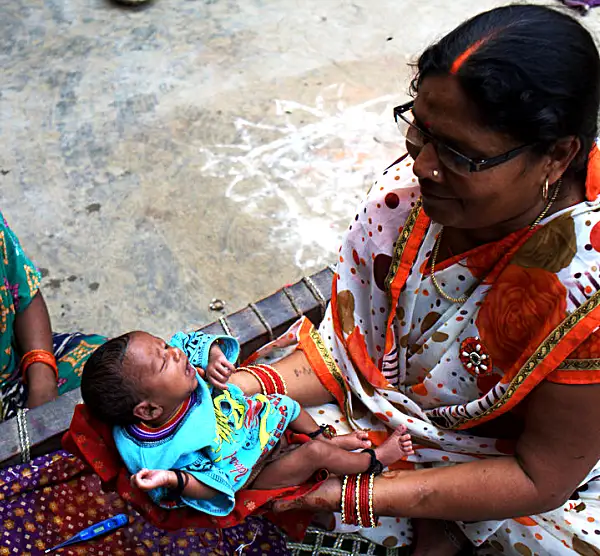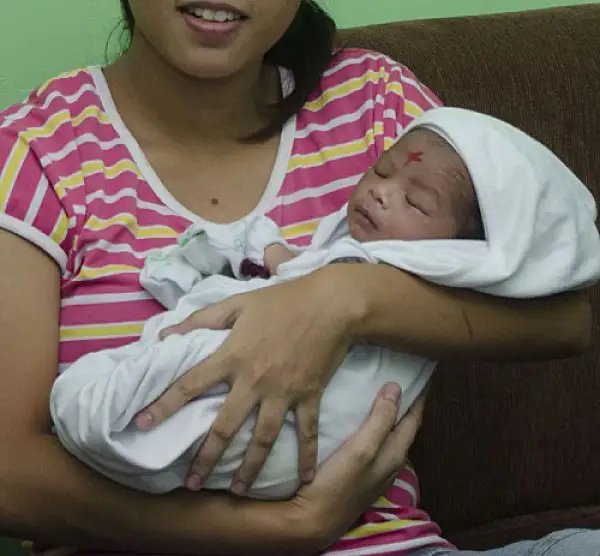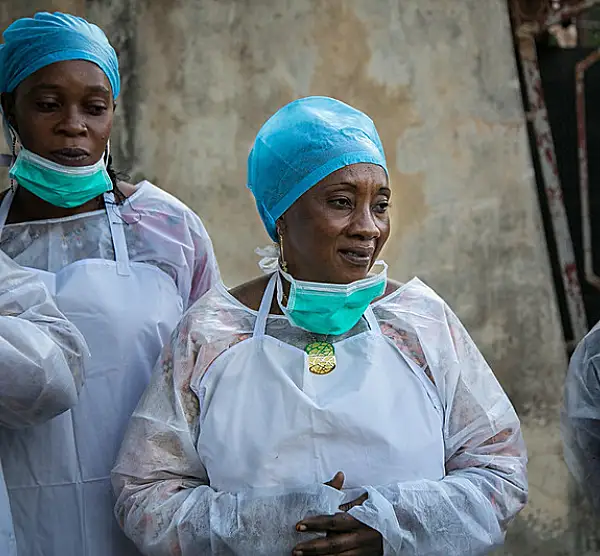 Related Projects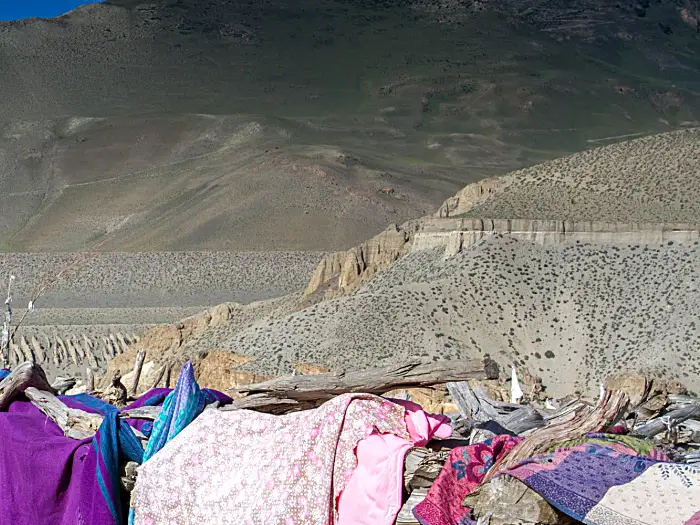 Nepal Health for Life
Strengthening Nepal's health system to improve maternal, newborn, child health, and family planning