Quality Statement
Over more than 60 years, RTI International has earned a reputation for high-quality research and technical services that deliver exceptional value to our clients. We provide our clients with independent, objective, science-based solutions that are tailored to meet their requirements.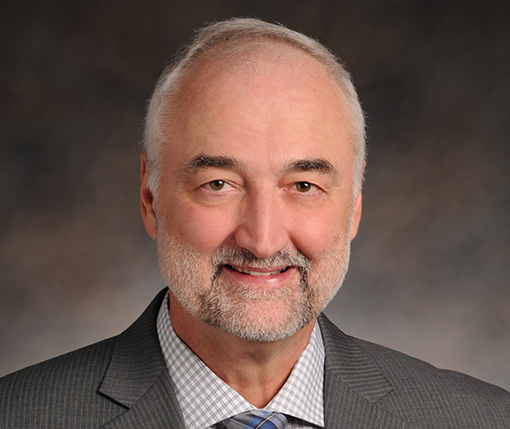 We achieve these high standards through teamwork, innovation, and attention to detail, and by striving for continuous improvement in our products and services. At RTI, quality efforts are overseen by a steering committee comprising senior leaders from across our organization and backed up by a set of policies, procedures, and processes designed to ensure compliance.
We recruit, develop, and retain highly qualified and motivated staff members, and support them with the infrastructure necessary for exceptional program and project management at all levels.
An important aspect of our quality program at RTI is working with our clients to define their needs and clarify expectations. With this information, we are able to tailor our solutions to meet cost and time constraints.
In all cases, we work to ensure our services, products, and customer relations meet or exceed client expectations.
– E. Wayne Holden, President and CEO
Corporate Quality Program
At RTI, quality is everyone's responsibility. In keeping with our institute value of excellence, our quality program establishes appropriate quality procedures and assessments, continuous improvement processes and, where necessary, corrective actions to ensure the quality of our programs and products.
Quality manuals communicate our quality policy statement and describe the quality management systems we have developed to serve our customers and promote continuous improvement of all our products and services.
In pharmaceuticals, drug discovery, laboratory and chemistry services, environmental services, and energy technologies, we use a quality system based on regulatory compliance. This system is built on principles of good laboratory practice (GLP), good clinical practice (GCP), good manufacturing practice (GMP), the American National Standards Institute, the International Organization for Standardization, and other regulatory and standards organizations.
In surveys, statistics, epidemiology, economics, education, and related social sciences, we use a comprehensive manual of rigorous quality standards and guidelines. Our standards integrate quality planning, quality control, and quality improvement functions. They require independent project and peer reviews to ensure that quality practices are being followed.
In international development, we use a wide range of initiative-based quality activities related to democratic governance and applied technical assistance for developing countries.
Regulatory Compliance
RTI strives to ensure it meets or exceeds the regulatory requirements and guidelines set forth by a wide variety of U.S. and foreign agencies and trade associations, as applicable to the individual customer contract needs.