Collecting high-quality data from businesses, agencies, schools, and other organizations to inform critical policy decisions
Institution-level data, while vital to public policy, can be difficult to collect. RTI is familiar with the challenges of conducting surveys within establishments—businesses, government agencies, health care organizations, schools, the military, and correctional facilities. The data we collect help our clients evaluate programs, including their progress and results, and learn about the experience of employees, clients, and others served by the organization.
We employ institutional contactors who are skilled at identifying the appropriate points of contact within a selected establishment and obtaining cooperation with the study. Our expertise and experience with establishment surveys helps us achieve high response rates and obtain high-quality data to inform critical policy decisions.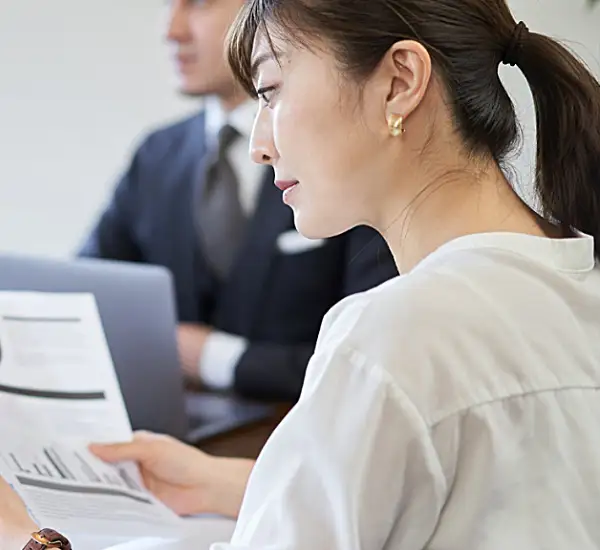 Downloadable Flyer
Establishment Surveys and Data Acquisition Program
Establishment-level data is vital to public policymakers, researchers, establishment personnel and other stakeholders. Our Establishment Surveys and Data Acquisition (ESDA) Program provides data collection expertise for a variety of organizations including criminal justice agencies (e.g., law enforcement, prisons, community corrections), healthcare providers, mental health institutions, and commercial businesses.