Inclusion of post-conflict women in truth commissions
By Abbey Boggs.
Open Access Peer Reviewed
Abstract
This paper explores the gendered dimension of conflict in transitional societies. Particularly, it argues that truth commissions must be inclusive of women to address their marginalization, which precedes, flourishes in, and often survives mass atrocity. Truth commissions have historically been gender neutral; in other words, they have made no distinction between men and women and, thus, not taken into account the differences in men's and women's experiences. To understand, redress, and transform the inequality experienced by women, the context surrounding women's lives must be considered throughout the transitional justice process. This paper explains that women experience sexual, reproductive, and other abuse, but also recognizes that many indirect causes and effects of this abuse are entrenched in historical, cultural, and social constructs. Three case studies are included to illustrate attempts to account for gender in truth commissions. Scholars have conducted extensive research on truth commissions in Peru, South Africa, and Timor-Leste and provide a blueprint of expertise on the multifaceted components truth commissions must take into account when considering gender. The case studies provide examples of successes and failures in the commissions' approaches and demonstrate the importance of contextualizing women's positions when confronting post-conflict scenarios. As gender issues become more commonly acknowledged throughout the world, it is important to recognize the far-reaching grasp of gender inequality and to draw from past examples of truth commissions to better the future for post-conflict women through respect, acknowledgment, and sensitivity.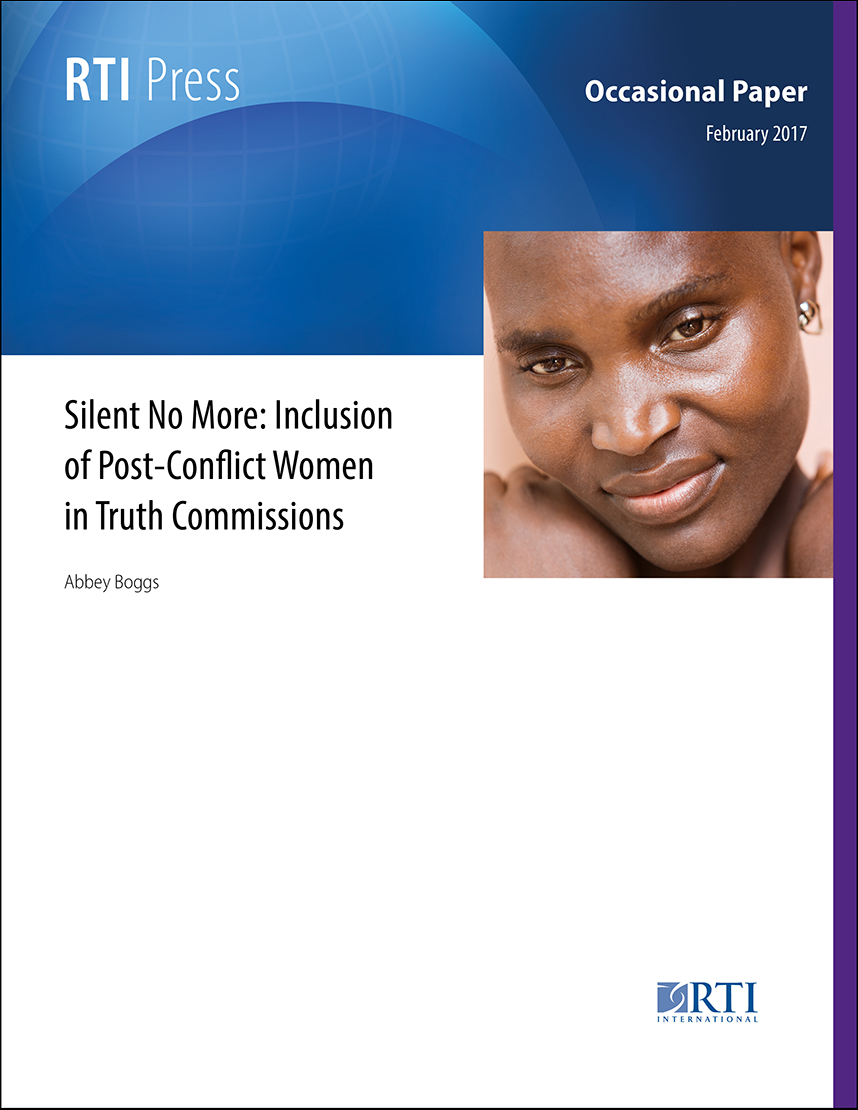 Contact
To contact an author or seek permission to use copyrighted content, contact our editorial team