By Mark Oliver Heyward, RA Cannon, Sarjono.
Open Access Peer Reviewed
Abstract
Indonesia, the world's fourth most populous nation, has been decentralizing its education sector for the past decade. In this context, school-based management is essential for improving the quality of education. A mixed-method, multisite assessment of a project that aimed to improve the management and governance of basic education in Indonesia documented the positive impact on school-based management in both public and private schools, including madrasah (Islamic schools). This Occasional Paper documents the factors that were associated with the project's positive impact on Indonesian schools in terms of improving planning, community participation, and transparency.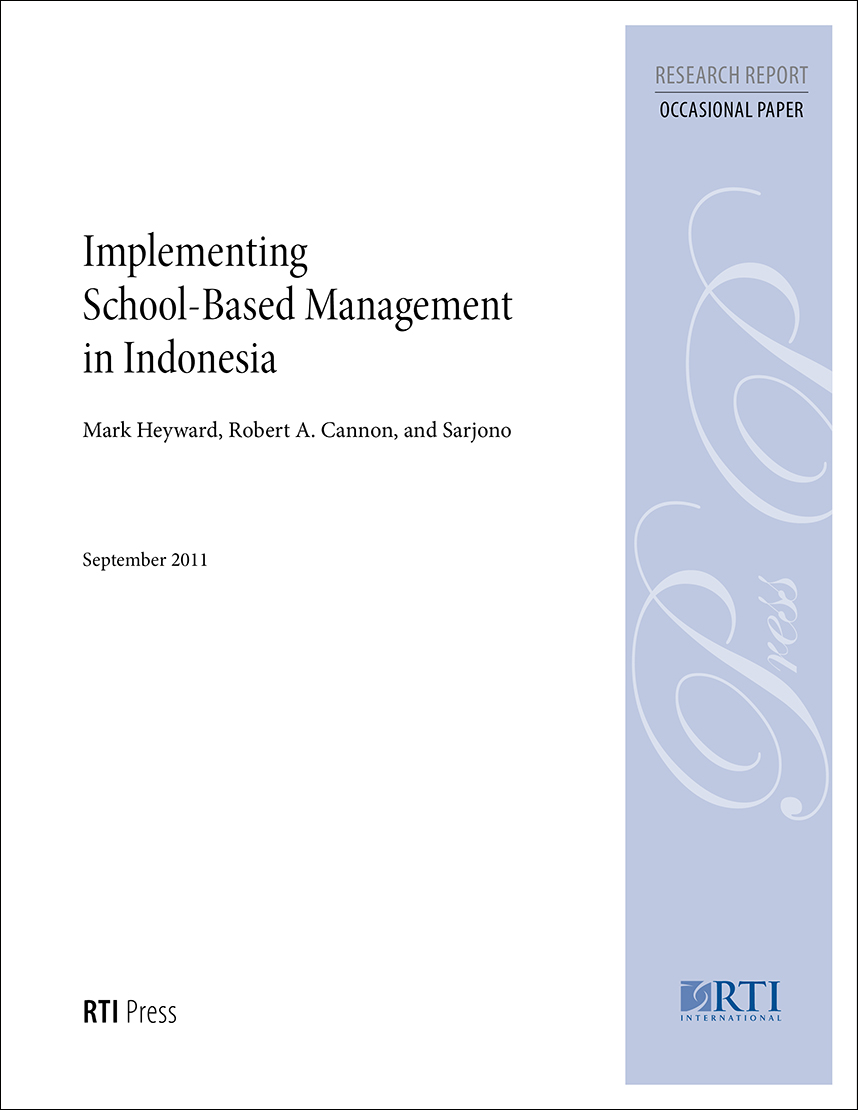 Contact
To contact an author or seek permission to use copyrighted content, contact our editorial team