Design, utility, and performance for adoption of sustainable agri-environmental practices
By Marion E. Deerhake, CT Mosley, JM Rice, Karen S. Schaffner, Amy L. Wesley-Snider, Nneka Caress Ubaka-Blackmoore, Paul R. Peterson.
Open Access Peer Reviewed
Abstract
RTI's Environmental Assessment (EA) Tool enables livestock and poultry farmers to evaluate their operations for environmental challenges and identify practical ways to address those challenges. Between 2007 and 2011, the Comprehensive Livestock Environmental Assessment and Nutrient Management Planning (CLEANEAST™) Project provided confidential, no-cost EAs and nutrient management planning (NMP) assistance to more than 400 livestock and poultry operations. During 2007 and 2008, RTI, our sub-agreement partner, North Carolina State University, and subcontractor, Agri-Waste Technology, Inc., designed the EA Tool, which contains over 400 questions in 12 topical areas. We pilot tested the EA Tool at two livestock operations before full-scale application. We used the EA Tool at more than 290 livestock and poultry operations in 20 states east of the Mississippi River. In total, operators received 385 EA-related recommendations for improving on-farm, environmentally related practices. We used our results to inform both livestock and poultry sectors, as well as the US Department of Agriculture and US EPA, of nutrient management practices observed; to predict potential environmental releases from technologies and practices; to measure adoption rates of recommendations, technologies, and practices; to evaluate behavioral response to outreach; and to identify future needs for water and air quality program improvements and policy. The EA Tool remains in the public domain, and as interest grows in mitigating greenhouse gas emissions and adapting to climate variability, the EA Tool can be readily expanded to inform farmers about their emissions from manure management and guide them in obtaining carbon credits for mitigation measures.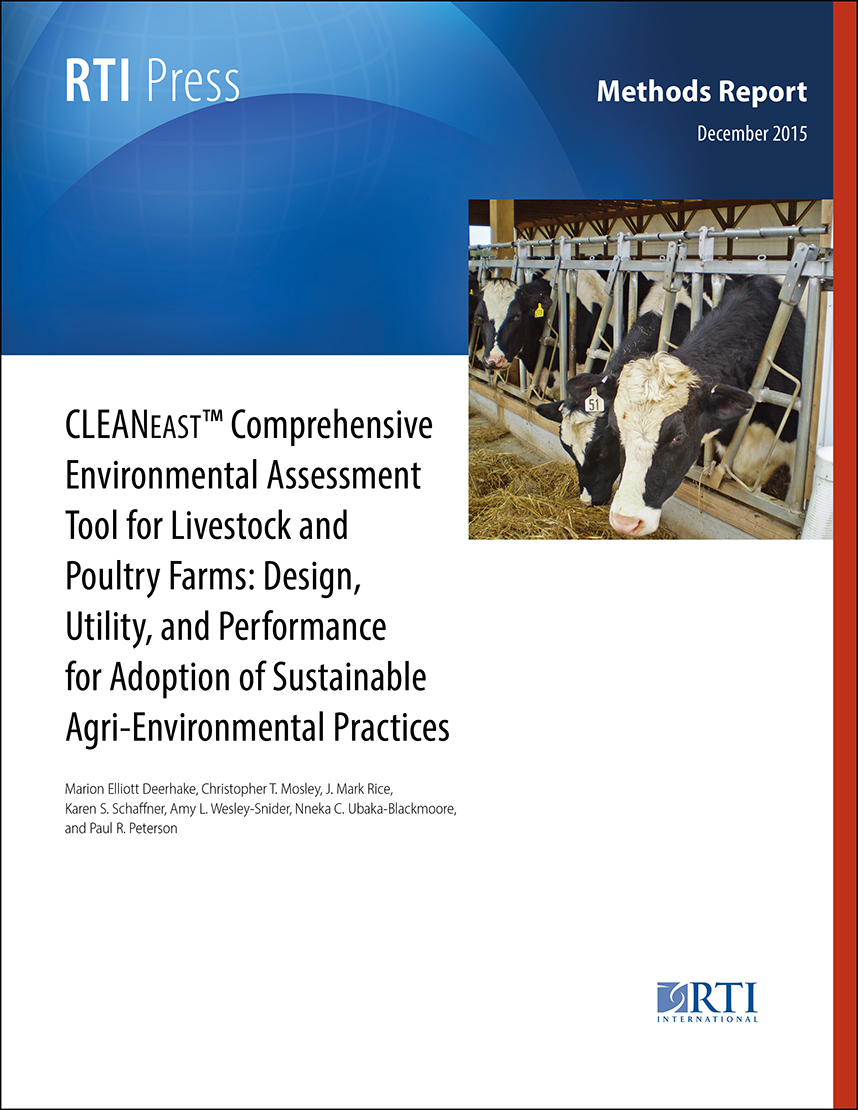 Contact
To contact an author or seek permission to use copyrighted content, contact our editorial team