Generating economic opportunities for people and places by informing programs and policies
The economic development field is multidisciplinary, collaborative, and action-oriented. To make an impact, we leverage cross-industry expertise to create good jobs, spur entrepreneurship and innovation, diversify the industry base, and align workforce skills with industry demands. Our team leverages the expertise of scientists, technologists, and economists to design, inform, and evaluate programs for local and regional economic development benefits. Each one of our projects is distinct and designed to accommodate unique characteristics of the people, culture, and innovation and entrepreneurial assets in the location of focus. Our partners include clients in more than 25 U.S. states and in over 10 countries; these locations span a range of social, political, and economic contexts.  
Our Center for Applied Economics and Strategy partners with clients to design and implement efficient and rigorous research projects that translate complex challenges and data into applied insights and solutions. The work results in actionable strategies, data partnerships, and independent evaluations and impact studies. 
Strategies and Blueprints For Economic Development
Economic development strategies foster growth and economic mobility by leveraging the innovation, cultural, and human assets of a city, region, or state. In our strategies, we include industry cluster analyses that track industry growth or decline over time and forward-looking market analyses from RTI's Innovation Advisors to help determine future areas for competitive growth. Our analysts scan leading-edge practices to generate new ideas for our clients to consider, and we provide benchmarking analyses to help clients gauge economic performance compared to similar cities, states, and countries.  
Experts design strategies to grow industry sectors, such as Tennessee's life sciences industry, and to create innovation corridors for more broad-based growth within a 100-mile radius of RTI's headquarters in Research Triangle Park, North Carolina. We advise emerging economies around the world about ways to ascertain pathways for innovation-driven development. Most recently we have partnered with the U.S. Economic Development Administration to lead the Building Better Regions Community of practice, a national network of 60 regional coalitions seeding and scaling industry cluster growth strategies across the country.  
Data Collection, Analysis, and Metrics
Clients often seek a stronger understanding of their economic landscape with data. Our data analysts provide solutions by conducting analyses with publicly available data; when needed, we deploy efficient and user-friendly surveys within communities to gain insights into performance and perception that only stakeholders and observers can provide. Our economic development practice provides a powerful combination of data collection, data analysis, and data visualization that blends macro-level information with micro-level nuance. Multiyear talent surveys in economic regions across North Carolina and a State of the Region website and data dashboard for the Tampa Bay Partnership are recent examples of data partnerships. 
Economic Development Evaluations
Independent and objective evaluations help program and policy leaders communicate the impacts of their efforts, understand what is working, and adjust program design to achieve greater impacts. Staff members with backgrounds in policy, planning, and economics work together to design and complete evaluations that bring data-driven insights to funders, program directors, and other stakeholders who seek ways to improve their impacts. Examples of evaluations include an assessment of the economic, environmental and community impacts of Facebook's U.S. data centers; an entrepreneurial support program of Venture Catalysts in Oregon; process evaluations for city-level programs invested in by the Living Cities Foundation; and the outcomes of broadband and technology investments made by the Appalachian Regional Commission.  
Together, our offerings equip the economic development community with the information and insights to foster more competitive, balanced, and equitable economies for the people who live and work in them.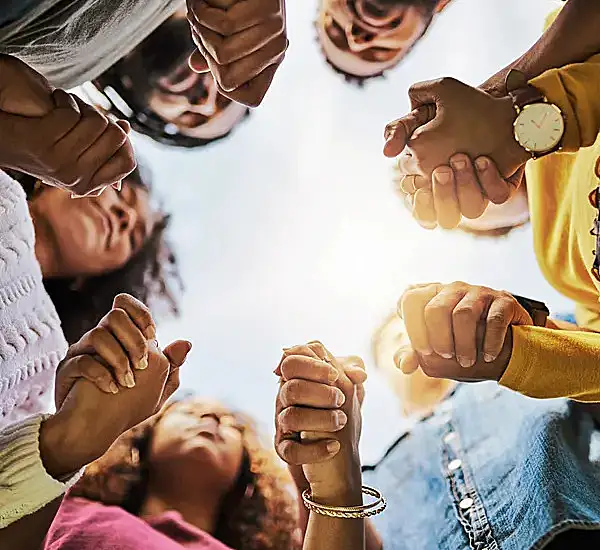 The Idea Lab for Equitable Economic Development
The Idea Lab is a virtual platform that brings voices from a variety of people, places, and perspectives on how to improve equitable economic development. It hosts in-depth articles and interviews on research and practice to advance the field.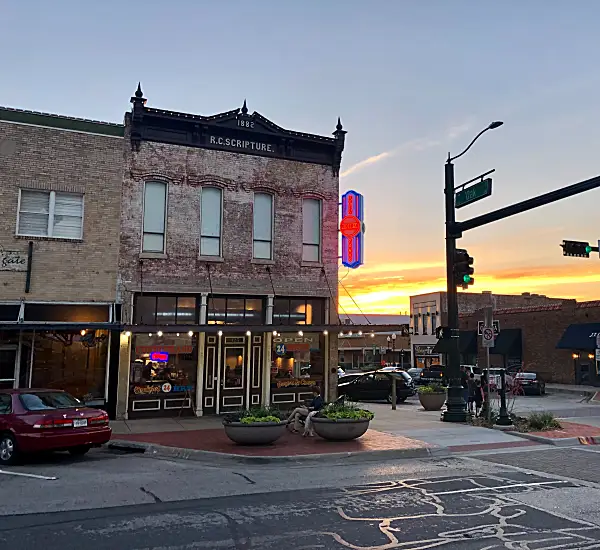 Building Better Regions Community of Practice
The Build Back Better Regional Challenge (BBBRC) aims to boost economic recovery from the pandemic and rebuild American communities. Sixty coalitions made up of public, private, nonprofit, and higher education stakeholders across the country are seeding and scaling regional growth through BBBRC awards. RTI International and SSTI coordinate the Building Better Regions Community of Practice to foster long-term connections and collaborations among these coalitions.
Reports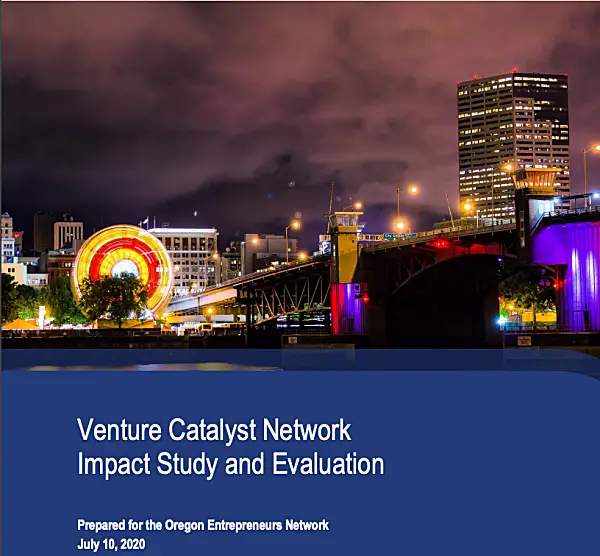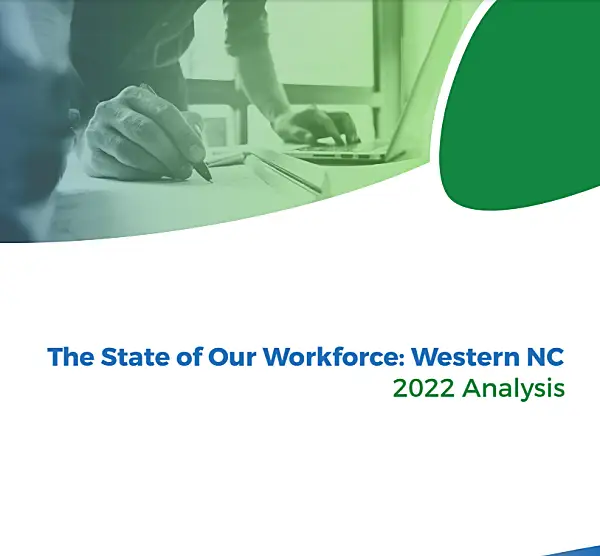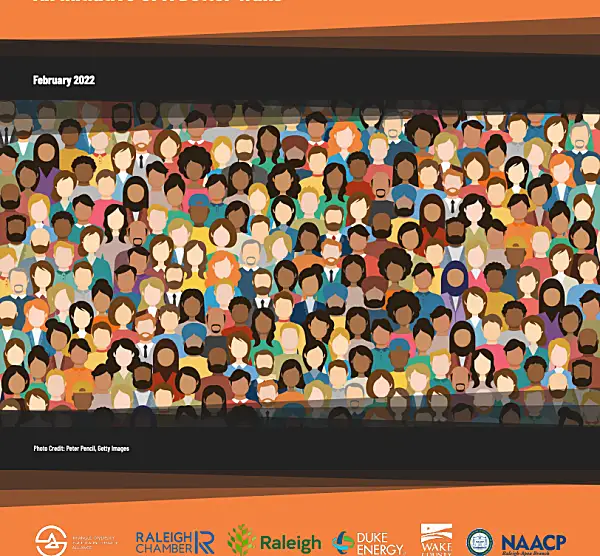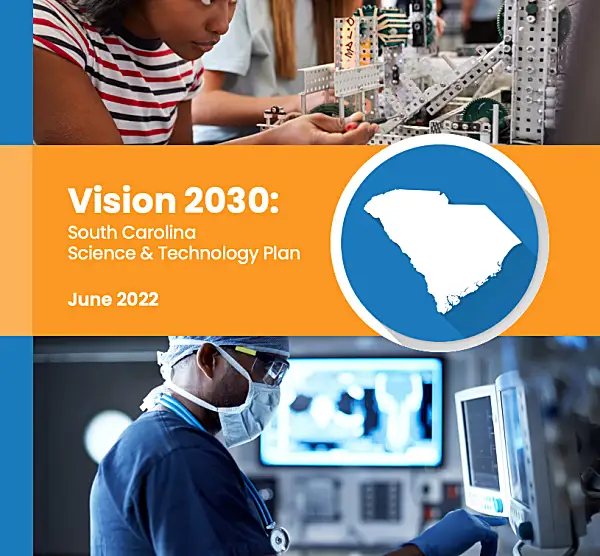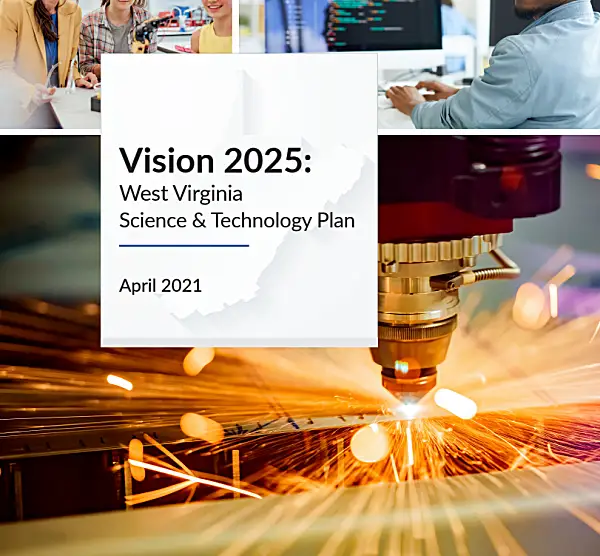 News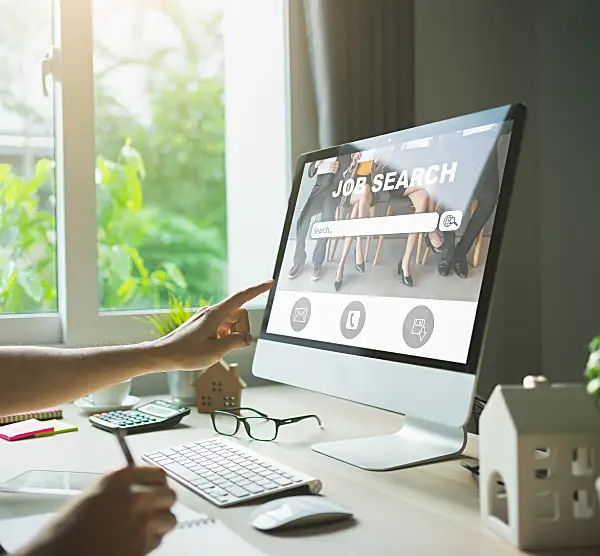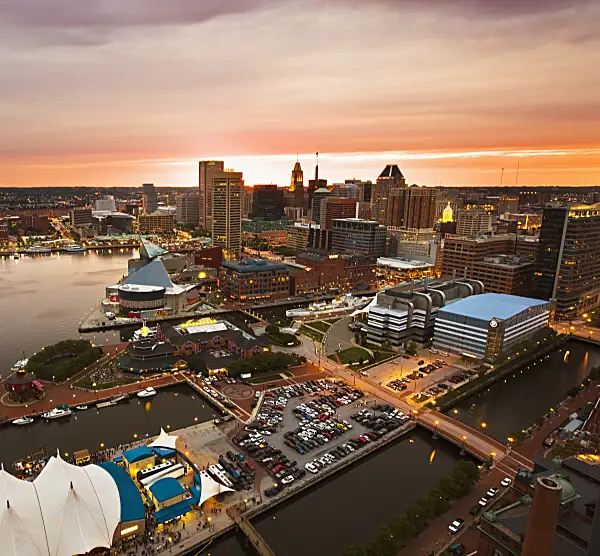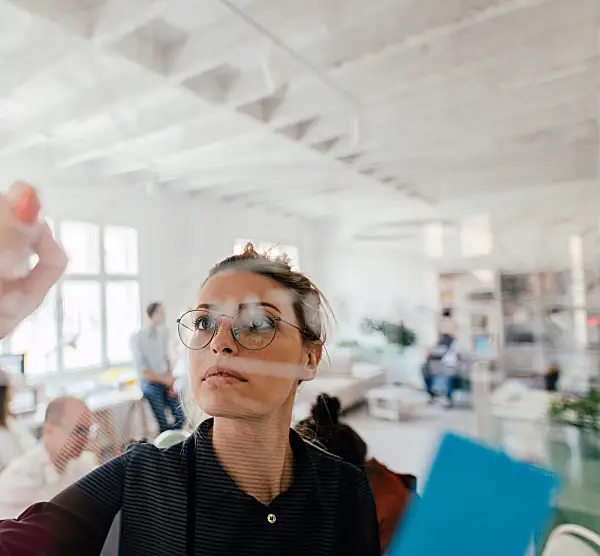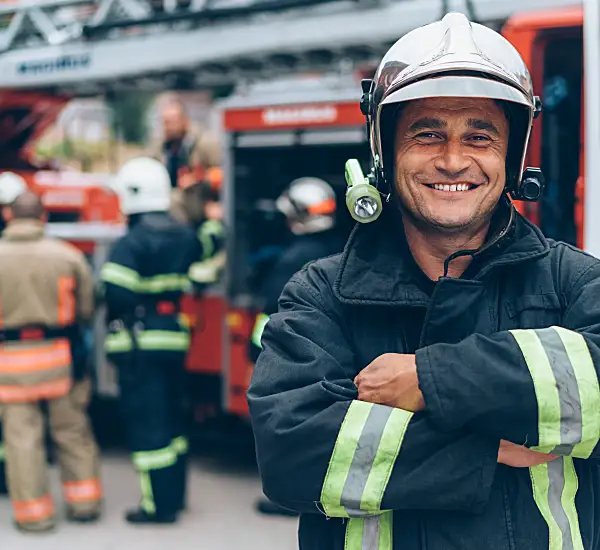 Triangle J Council of Governments, Well-Being of the Public Sector Workforce
We surveyed 300+ local government leaders across the region to provide insights on the state of our public sector workforce and drivers of employee well-being, turnover, recruiting, and retention.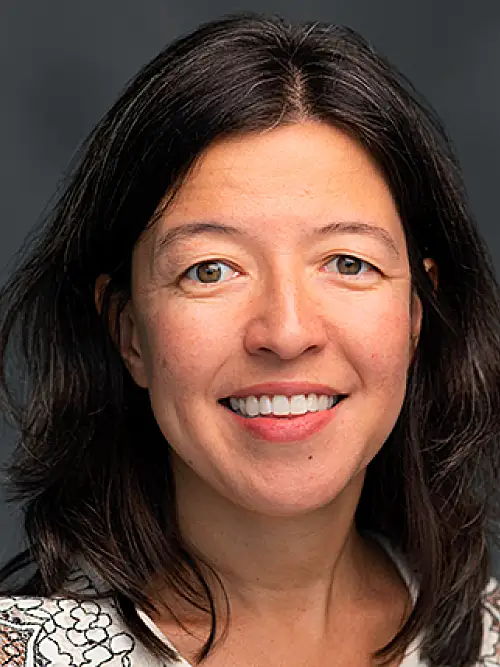 Navigate to Jennifer Ozawa
Jennifer Ozawa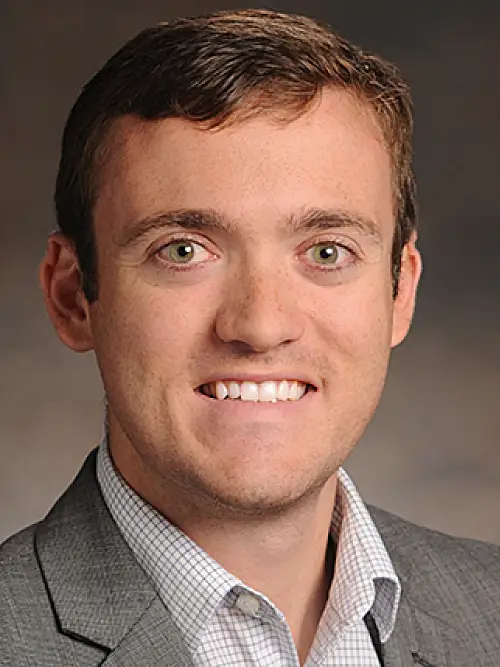 Navigate to Michael Hogan
Michael Hogan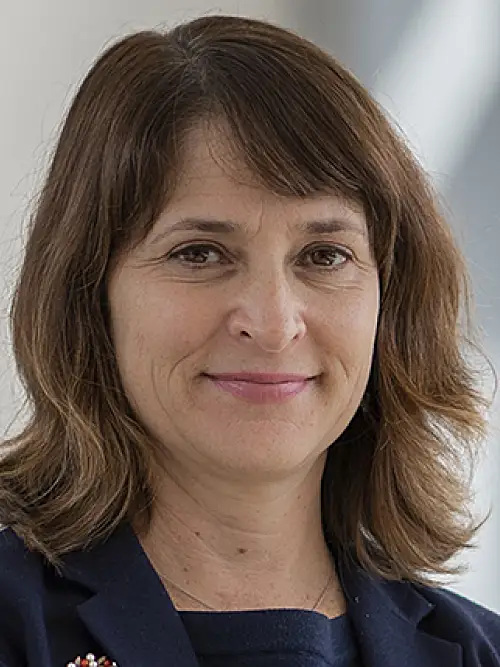 Navigate to Sara Lawrence
Sara Lawrence