Newsroom
In Memoriam: Mansukh Wani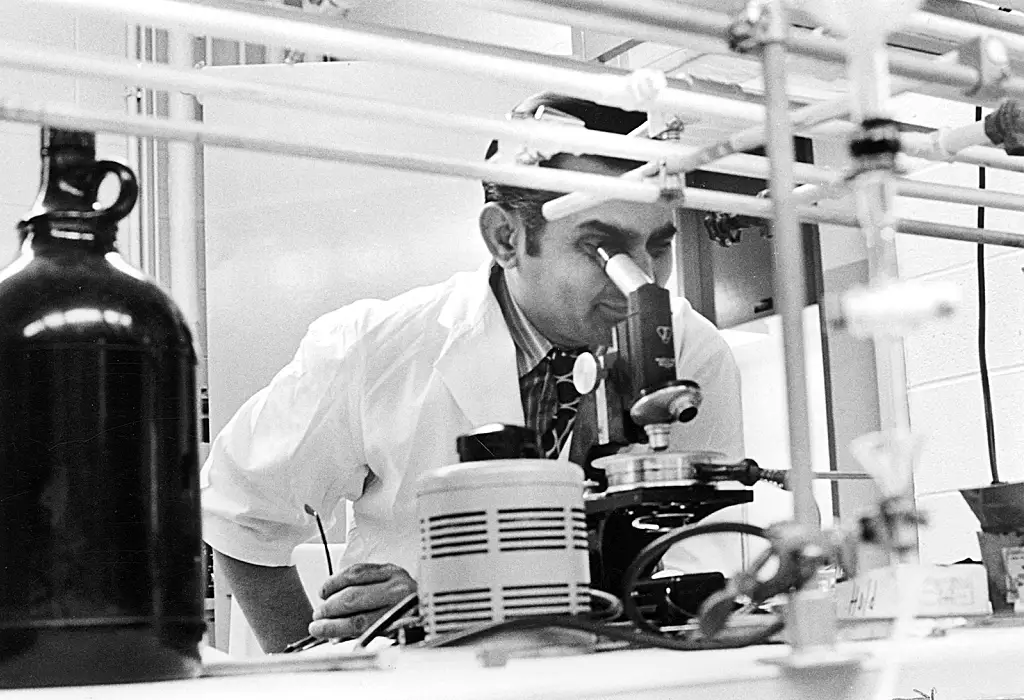 Dr. Wani retired from RTI in 2006 after 44 years of service, but he remained active at the Institute until his passing. His primary role included supervision and guidance for junior researchers. RTI created the Monroe E. Wall and Mansuhk C. Wani Fellowships in Natural Products Research to inspire the next generation of drug researchers.
Dr. Wani is survived by his wife, Ramila, son, Bankim, daughter-in-law, Darshana, and grandson, Nilesh.
In compliance with state COVID-19 guidelines, Dr. Wani's family requests no visitations or phone calls at this time.
Read Dr. Wani's obituary and watch the memorial service held on Wednesday, April 15.