2019 Rx Drug Abuse & Heroin Summit
There is no single solution to address the problem, but by fusing our ideas and working to Fund, Unite, Support, and Educate people and projects related to drug misuse, we can address the myriad of causes and concerns created by the opioid crisis.
RTI International is uniquely equipped to support these efforts, having spent more than 30 years studying the use of illegal drugs, including heroin and the nonmedical use of opioid pain relievers. We have collaborated with the Substance Abuse and Mental Health Services Administration (SAMHSA) on the National Survey on Drug Use and Health since 1988 and have recently worked with SAMHSA to update and improve survey questions on opioid use in the United States.
RTI is bringing its expertise to the 2019 Rx Drug Abuse and Heroin Summit, and we look forward to working with you to identify new ways to address this crisis.
Share Your Ideas
Visit Our Booth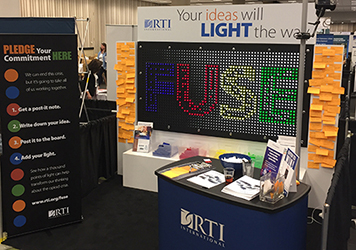 Stop by RTI's interactive booth to add a light to our FUSE wall and contribute your ideas about how we can address this crisis.
We want to know your thoughts on:
How do we support women seeking treatment for opioid use disorder (OUD)?
What are the most effective ways to address stigma for the prevention and treatment of OUD?
How could we use law enforcement and forensic data to strengthen our response to this and future epidemics?
We need everyone's ideas to find the best solutions to treat OUD and end this crisis.
Learn From Our Researchers
VISION SESSION: Stigma and MAT: A data-driven discussion of policy and public education/communication priorities
Craig Lefebvre and others will discuss how stigma affects our response to the opioid epidemic and medication-assisted treatment. He will address the most effective ways to address stigma in the treatment of OUD.
8:00 – 8:45 am, Tuesday, April 23
State and Local Family-Centered OUD Treatment Initiatives for Pregnant and Postpartum Women
Erin Dobbins and Julie Seibert will discuss family-centered treatment for opioid use disorder to improve long-term outcomes for mothers and children.
12:30 – 1:45 pm, Tuesday, April 23
Data-Driven Responses to the Opioid Crisis (and Beyond)
Jeri Ropero-Miller and Hope Smiley-McDonald will discuss using administrative data and performance metrics to identify costs and resource needs of the opioid epidemic while gathering insights into operations.
3:45 – 5:00 pm, Wednesday, April 24
Meet Our Opioid Experts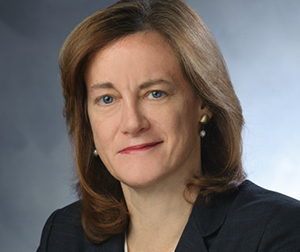 Tami Mark, PhD
Improving addiction treatment centers
There are more than 14,000 addiction treatment centers in the United States, but which ones are doing a suitable job? Many do not prescribe Food and Drug Administration (FDA)-approved drugs for treatment, and others have a tough time keeping patients in treatment. But consumer reports cards, similar to the Centers for Medicare & Medicaid Services Compare websites, can improve the accountability and quality of these addiction treatment centers and increase the rate of success for those seeking and needing help.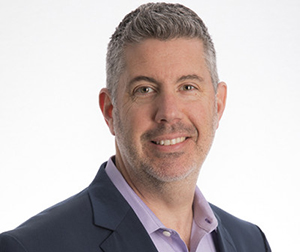 Kevin Conway, PhD
Using data to address the crisis
There is an abundance of data about the opioid crisis, ranging from insurance claims, to overdoses, to drug seizures to treatment effectiveness. But that data is too often out-of-date or fractured. By fusing existing data into one, seamless, real-time platform, we can reduce the lag time in reporting data, share data across agencies and industries, leverage big-data techniques to highlight emerging issues, and implement predictive analytics to best respond to the crisis. Ultimately, we could gain a better understanding of when, where, and how opioids impact communities, states, and the Nation, as well as provide strategic forecasting of the crisis and deploy and evaluate customized, data-driven intervention strategies.
Jon Zibbell, PhD
Addressing new, synthetic opiates
Fentanyl is a synthetic opioid made in a lab that is 50-100 times more potent than morphine, and it is approved for the management of surgical, chronic, and cancer-related pain. But new versions are quickly popping up, many from unregulated labs. Finding ways to address these new and dangerous drugs can help reduce overdoses and deaths.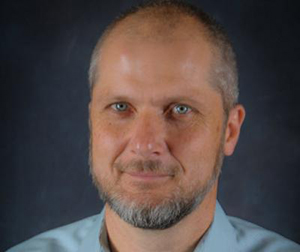 Alex Kral, PhD
Saving lives through supervised drug injection
Heroin users frequently shoot up in public; reuse needles, helping to spread infectious diseases like HIV and Hepatitis C; or fail to accurately measure their dosage, leading to overdoses and deaths. Supervising injections has the potential to eliminate many of those concerns. RTI is already working in one such facility and found that supervised injection facilities could save $3.5 million annually, as well as prevent more than 2,300 instances public injection and 1,725 cases of public disposal of needles and other injection equipment.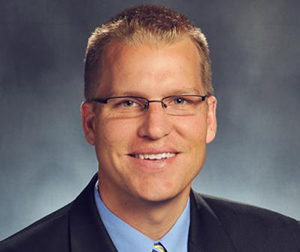 Kevin Strom, PhD
Better preparing emergency responders
Emergency responders are on the front lines of the crisis, responding to overdoses and deaths daily and administering life-saving treatments, such as naloxone. Providing emergency responders with better data about demand for their service, including when and where overdoses most frequently occur, could allow emergency responders to better prepare to address overdoses and save lives.