By S Barghouti, Doreen Linda Collins, Luis Arturo Crouch, M Moussavi.
Open Access Peer Reviewed
Abstract
The paper presents an analysis of major trends in the agricultural sector, among a selection of the major development agencies. The paper starts out by noting what, on the basis of the authors' appreciation of the data, are some of the important statistical trends that form a backdrop, or should form a backdrop, to agencies' policies. Trends that are current or relevant for the recent past are noted and commented. Trends that should receive, and are beginning to receive, more attention, are noted. Lastly, some recommendations are made regarding the kinds of policy analysis that institutions might wish to engage in, in order to support both development agencies and developing countries. The paper includes an annex with a detailed illustration of key trends at more than a dozen development agencies, based on those agencies' literature and the authors' personal knowledge of the agencies.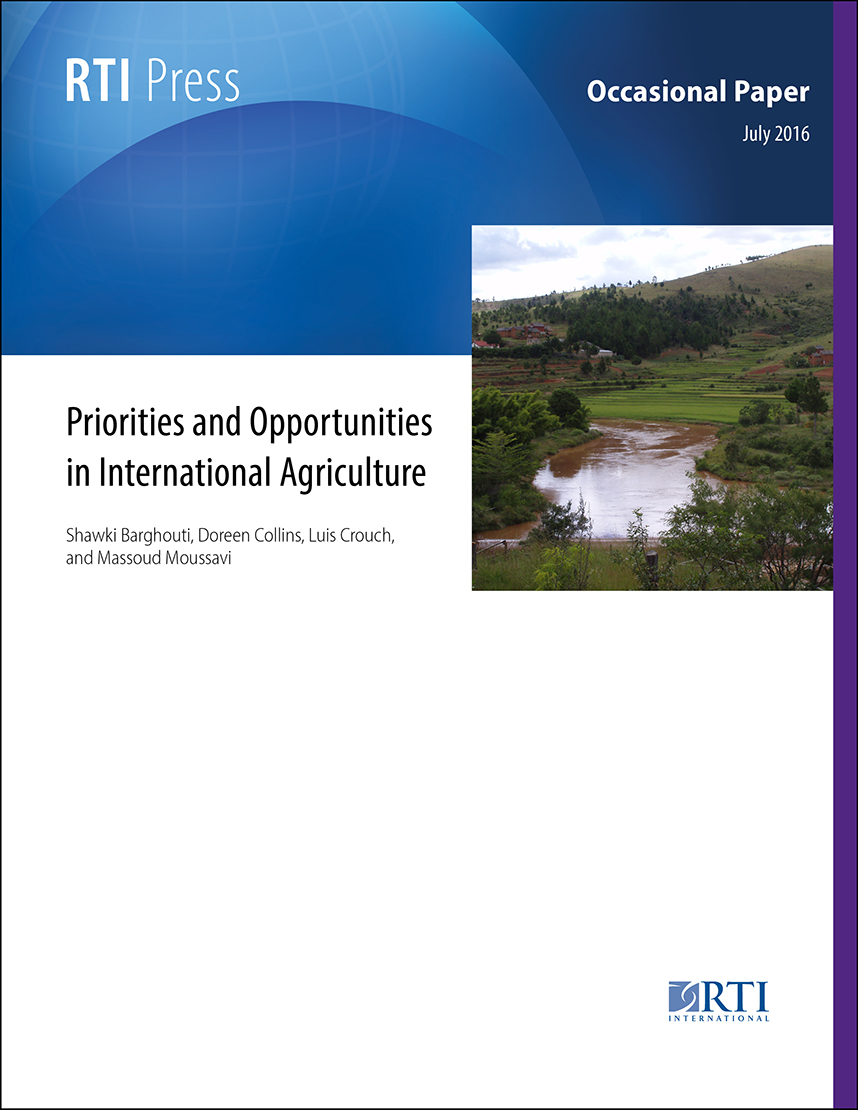 Contact
To contact an author or seek permission to use copyrighted content, contact our editorial team