By Peter B. Liao, Amy Witsil.
Open Access Peer Reviewed
Abstract
Based on the authors' experience, a gap is apparent between technology managers' needs and opportunity assessment resources. Many organizations need a tool for evaluating seed funding or small business investment opportunities, but they lack a means for determining what options are available. This research report describes several opportunity assessment methods and matches the methods to user types in public and private sector organizations in analyzing technical, business, and market information for investment and commercialization decisions. Organizations that may benefit from this review share a common goal of seeking to strengthen the viability of a new technology venture or capitalizing on their investment in new technology. These include venture capitalists who choose investments (in early-stage technology companies) that will return the largest return on investment for their client investors, angel investors placing their own money in pet projects, public or quasi-public new or small business-funding agencies, and academic and government research and development agencies. The authors' focus was to evaluate not only the availability of methods but also the associated analysis framework in order to understand which opportunity assessment methods are optimal in supporting various investment objectives and stakeholders. This report should also provide individuals in the technology transfer and commercialization community with a succinct, useful reference for identifying what methods are available to them and which methods work best in various situations.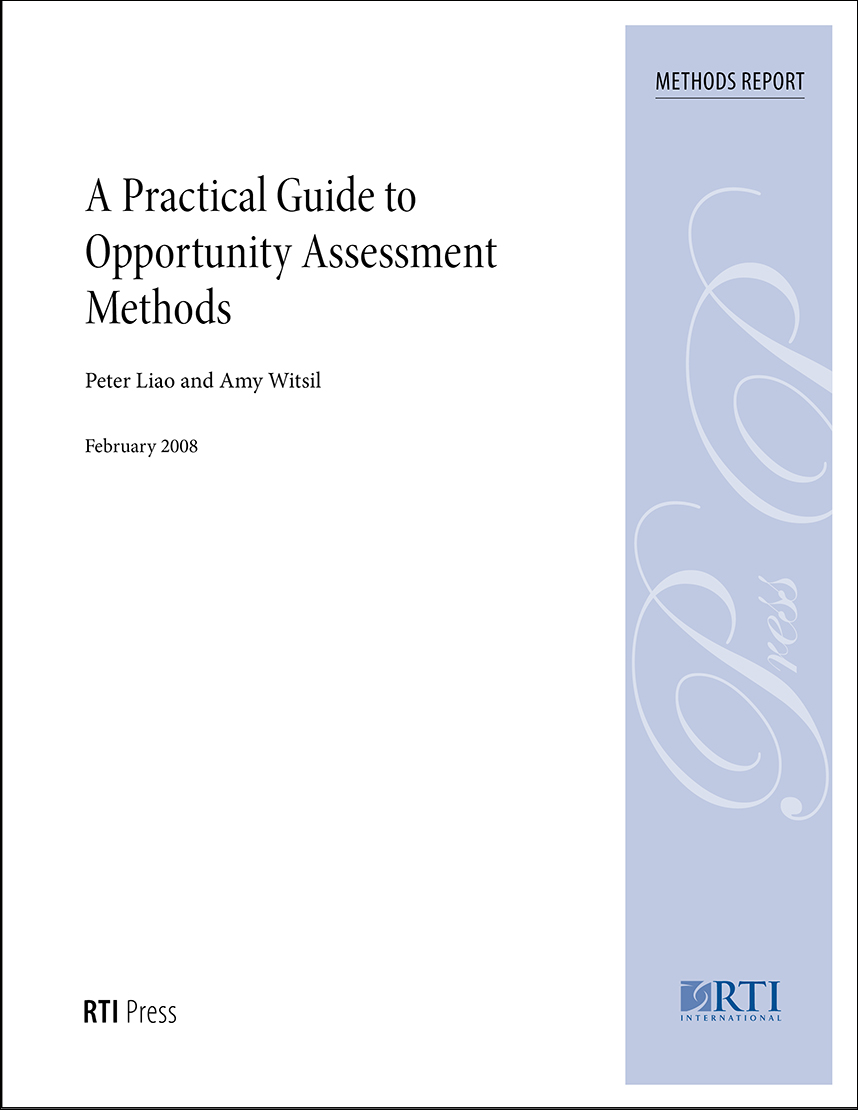 Contact
To contact an author or seek permission to use copyrighted content, contact our editorial team