The local governance development framework
By Marissa Mae Bell, Gary A. Bland.
Open Access Peer Reviewed
Abstract
The Local Government Development Framework (LGDF) is a local governance performance measurement and monitoring tool based on government-citizen collaboration. Developed by RTI International, the LGDF provides for the establishment of demand-driven benchmarks and participatory assessments for the improvement of local governance, service delivery in particular. The paper presents the development-project origins of the LGDF beginning in the 1980s, comparatively examines LGDF's strengths and weaknesses, and provides a step-by-step discussion of its utilization. Four developing countries in which the LGDF has been applied serve as examples. The LGDF involves, first, the establishment of performance benchmarks for the priority functions of the local government. Second, local officials and community stakeholders come together to collaboratively assess and score progress toward achieving the benchmarks. Third, local officials working with stakeholders develop action plans for achieving priority objectives. Finally, the process is regularly repeated to identify areas of improvement and future capacity-building needs. Successful implementation of the LGDF, we conclude, requires leadership, well-aligned political incentives, proper design and implementation, and dedication to the process. Yet it has withstood the test of time and proven to be an effective tool for bringing government together with the community to achieve local development objectives.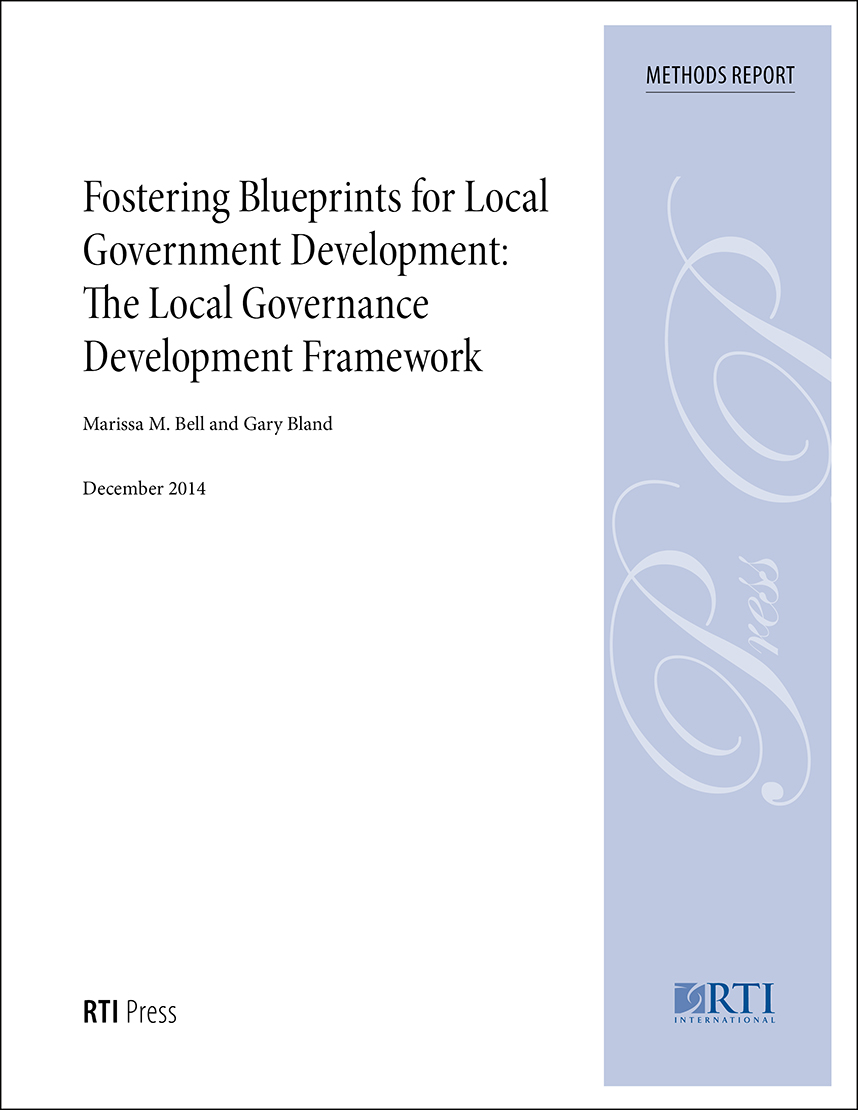 Contact
To contact an author or seek permission to use copyrighted content, contact our editorial team