By Christopher Root.
Open Access Peer Reviewed
Abstract
In this pilot study, we examined the responsiveness of local government agricultural services in Nepal. In particular, we analyzed the equitability of agricultural service responsiveness with respect to farmers' gender, ethnic grouping, land size, and commercialization. Responsiveness is defined as farmers receiving the services they view as top priorities. We surveyed 200 households, divided evenly between two districts. The survey asked farmers to identify their top priorities out of a list of services provided by local government. It also asked them to identify the services they had received. We measured responsiveness as the percentage of services farmers received that they ranked as a priority. We used regression to identify significant associations between farmers' characteristics and the responsiveness of local government in providing those services. We found that agricultural service responsiveness across all services included in the study was 59 percent. We also found evidence of inequitable service responsiveness: regression shows that farmer membership in lower socioeconomic groups is associated with lower responsiveness of between 11 and 18 percentage points. Local government responsiveness can be improved by better understanding the differences between the priorities of different socioeconomic groups and by partnering with nongovernmental organizations that have mandates and resources to reach excluded socioeconomic groups.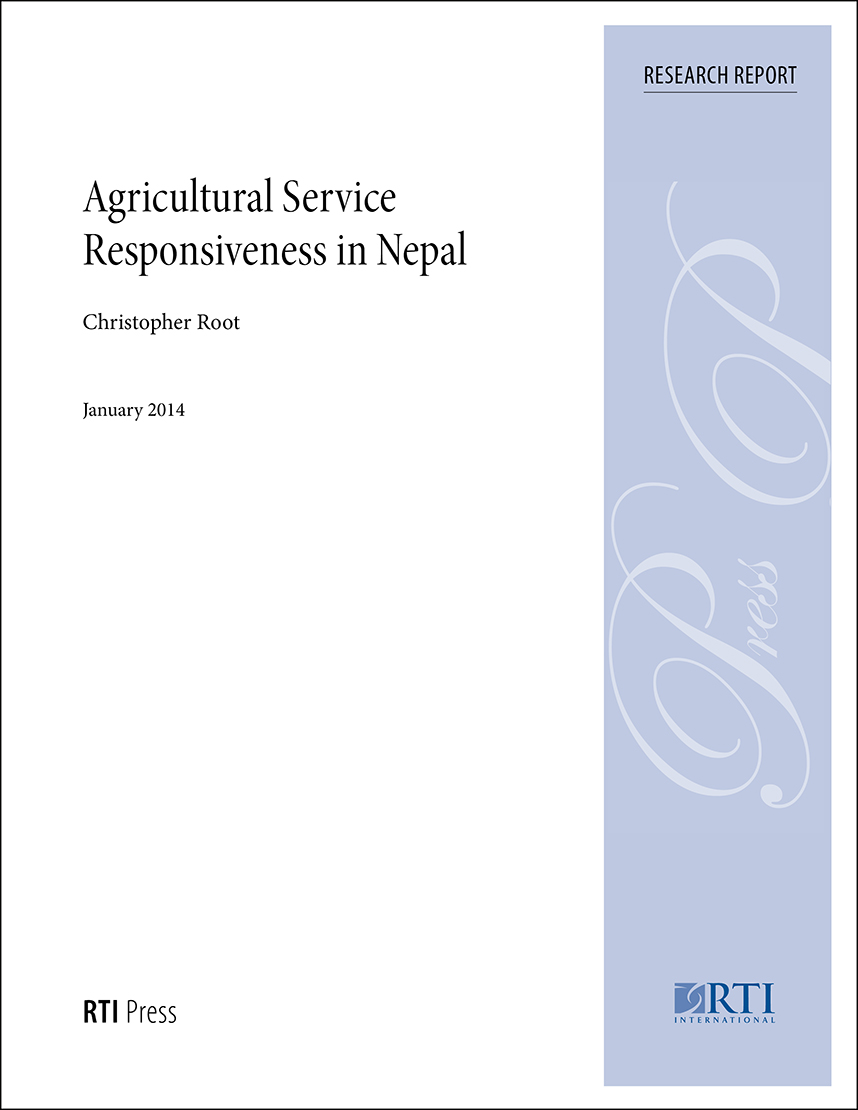 Contact
To contact an author or seek permission to use copyrighted content, contact our editorial team