Edited by David S. Ensor.
Open Access Peer Reviewed
Abstract
Aerosol Science and Technology: History and Reviews captures an exciting slice of history in the evolution of aerosol science. It presents in-depth biographies of four leading international aerosol researchers and highlights pivotal research institutions in New York, Minnesota, and Austria. One collection of chapters reflects on the legacy of the Pasadena smog experiment, while another presents a fascinating overview of military applications and nuclear aerosols. Finally, prominent researchers offer detailed reviews of aerosol measurement, processes, experiments, and technology that changed the face of aerosol science.
This volume is the third in a series and is supported by the American Association for Aerosol Research (AAAR) History Working Group, whose goal is to produce archival books from its symposiums on the history of aerosol science to ensure a lasting record. It is based on papers presented at the Third Aerosol History Symposium on September 8 and 9, 2006, in St. Paul, Minnesota, USA.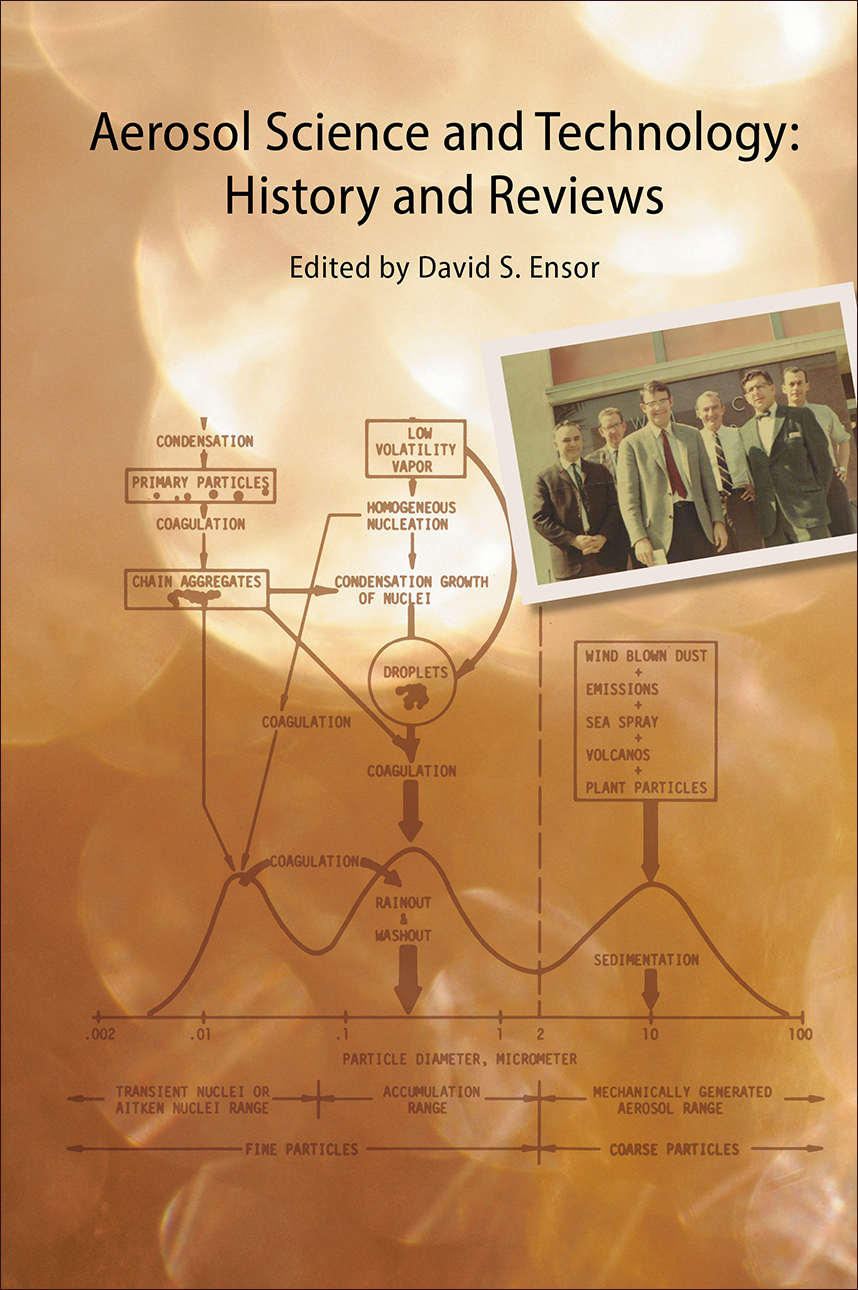 Keep Exploring
Contact
To contact an author or seek permission to use copyrighted content, contact our editorial team