Communication Research
The art and science of effective communication
Our clients come to us to help define a problem, identify the root causes of a problem, determine how communication can address the problem, evaluate whether the communication was implemented as intended and resulted in meaningful changes to key outcomes. From there, we recommend how the communication can be enhanced for future impact.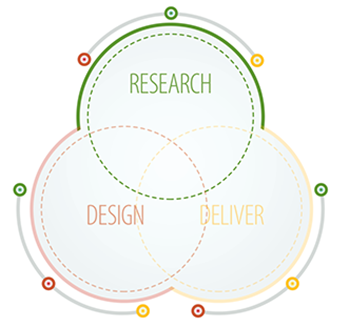 We design and conduct:
Formative Research Studies
Insight Gathering
Audience Segmentation
Pre-testing and Pilot Testing
Randomized Experiments
Media Measurement and Monitoring
Process and Outcome Evaluation
Project Highlights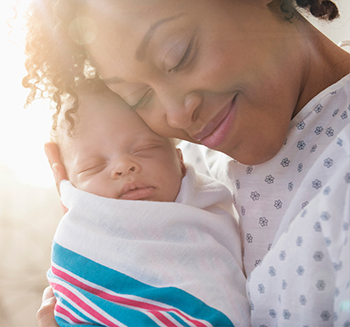 Engaging New Moms Using Human-Centered Design Principles
To encourage new and expecting North Carolina parents to enroll in voluntary newborn screening, we used an interactive, formative research approach to develop our outreach and recruitment strategy. We began with a qualitative, journey mapping exercise to inform the development of draft outreach ads. Then, we quantitatively tested receptivity of the ad elements prior to widespread dissemination as part of the Early Check campaign.
Investigating Risk Communication in Prescription Drug Advertising
Can comparisons made in direct-to-consumer prescription drug advertising influence consumers? In an online study of 7,200 people featuring hypothetical drugs and realistic ads created for the study, we worked with the U.S. Food and Drug Administration to investigate how comparative claims can sometimes mislead consumers about the efficacy and risk of prescription drugs.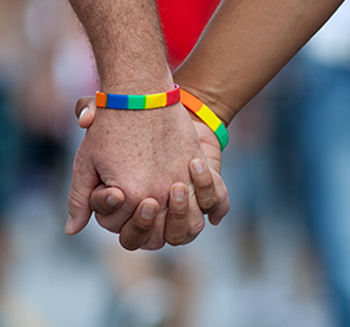 Measuring A Campaign's Impact on Behavior Change
In the year prior to the Center for Disease Control and Prevention's Testing Makes Us Stronger campaign, HIV tests among black gay and bisexual men in the six implementation cities decreased by nearly 35 per month. After the campaign launch, our evaluation found that the number of tests among black gay and bisexual men in the same cities increased by more than 6 per month, reversing the previous downward trend.