The promise and the peril
By Vikram Rao.
Open Access Peer Reviewed
Abstract
Shale gas has the potential to transform the U.S. energy-based economy in the electricity, transportation, and chemical sectors. U.S. success can be expected to translate to Europe and other parts of the world. Shale gas production is uniquely enabled by hydraulic fracturing, a technique that has come under heavy scrutiny for its potential to cause environmental damage. In this book, Vikram Rao addresses the issues surrounding shale gas in a balanced fashion. The book is intended to inform both sides of the fracturing debate, where currently rhetoric is overtaking understanding. Tailored for a nontechnical audience—with technical chemistry and geology information couched in sidebars—the book culminates in suggestions for research and guidance for policymaking.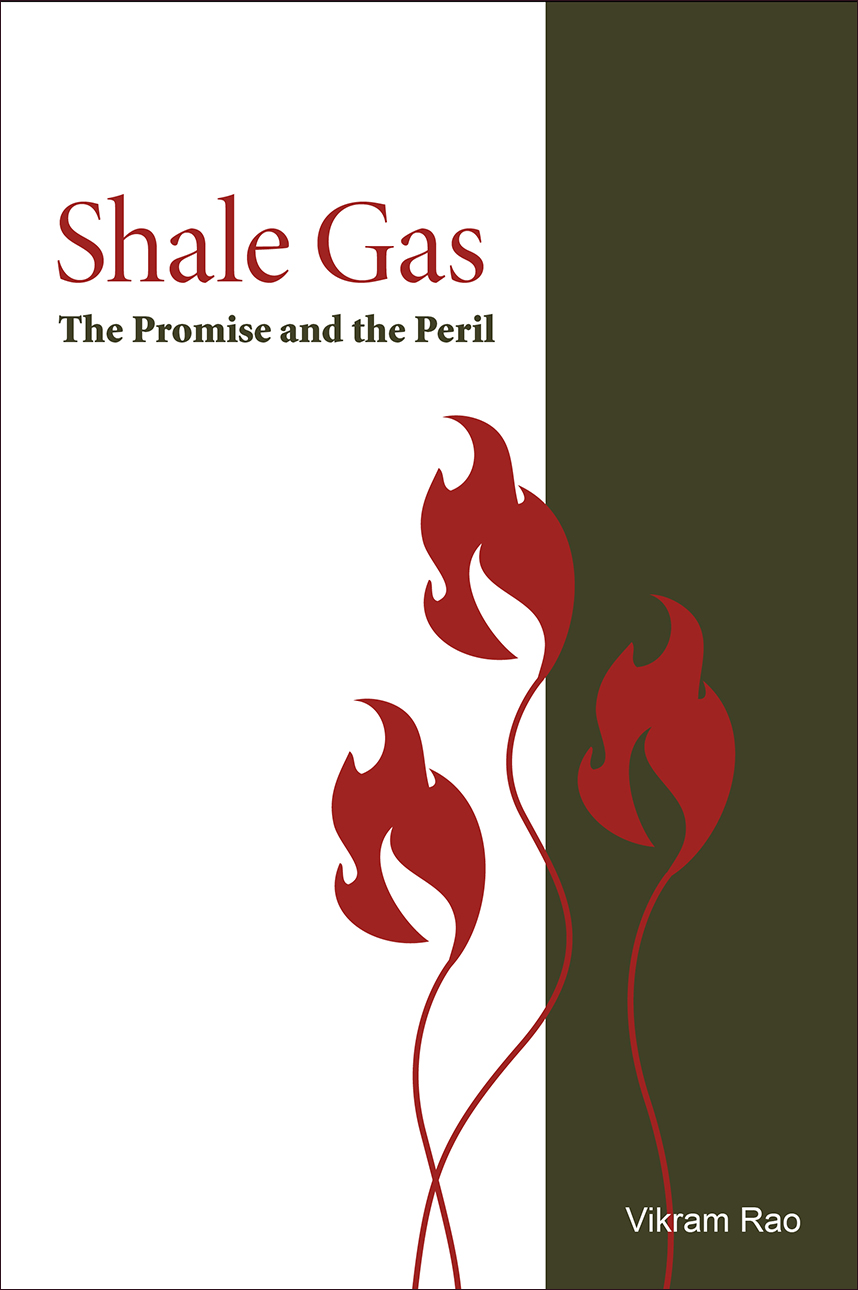 Keep Exploring
Contact
To contact an author or seek permission to use copyrighted content, contact our editorial team