By Renee Tan Sullender, Sarah Anne Selenich.
Open Access Peer Reviewed
Abstract
Palliative care is an interdisciplinary care philosophy addressing patient and family needs and goals without providing a cure for the underlying disease. Palliative care can be successfully provided alongside curative care, which does focus on treating the disease. Studies have indicated that palliative care offers a variety of quality of life benefits to both the patient and family. Prompted by rapid growth of hospital-based palliative care, we explored the literature to better understand the financial incentives and barriers to these programs. Although patients who receive palliative care in the hospital have lower hospital costs than matched patients who do not receive palliative care, many hospitals face challenges in being reimbursed for services rendered by their interdisciplinary teams. In some cases, hospitals may absorb 50 percent of the costs of their palliative care teams because of lack of adequate reimbursement. Despite the opportunity for cost savings for a variety of stakeholders, without payment reform hospitals may be constrained from providing palliative care to all who might benefit. Additional research is needed to understand how patients, hospitals, and payers may participate in cost savings attributable to palliative care so that policymakers can effectively promote these services.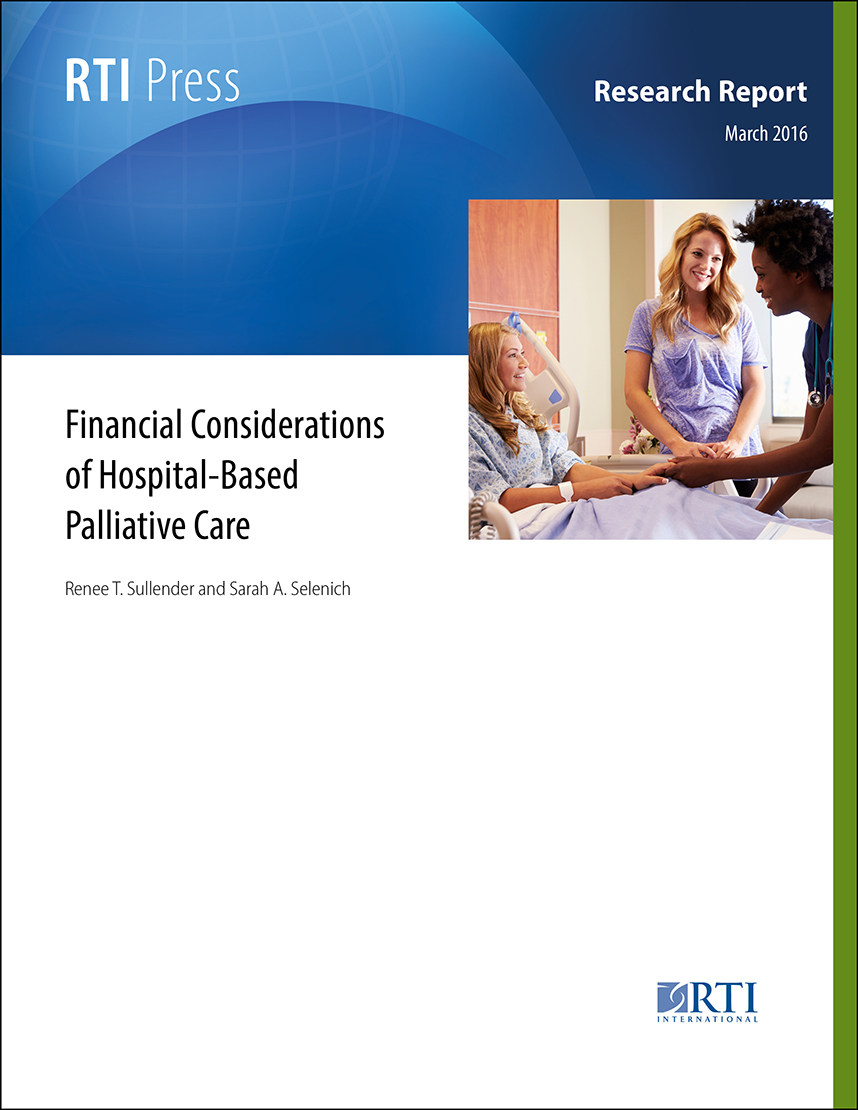 Keep Exploring
Contact
To contact an author or seek permission to use copyrighted content, contact our editorial team