Communication Delivery
Actionable strategies for meaningful change
Our clients come to us to identify and harness networks and tools to effectively and impactfully reach, engage and motivate priority audiences to act. We leverage traditional and digital media to implement influential communication strategies and tactics.

We implement:
Behavior Change Interventions
Decision Support Tools
Integrated Marketing Campaigns
Strategic Communication
Broadcast, Print, Digital, and Social Media Placement
Training and Technical Assistance
Audience Engagement and Outreach
Knowledge Translation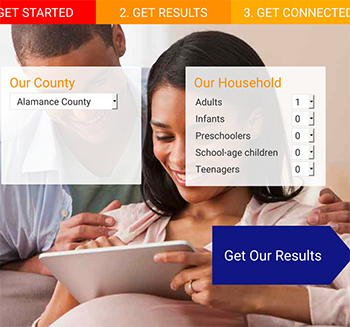 Digital Tools to Support Financial Decision-Making
We translated a research report with over 500,000 data points into the interactive and mobile-friendly Our Money Needs calculator for the United Way of North Carolina, earning their 2018 Spirit of North Carolina award. The calculator helps families understand whether they earn enough money to make ends meet. The free, confidential tool links people to tips and resources and is accompanied by the Let's Talk Money: A Family Guide, which encourages families to engage in routine "money talks."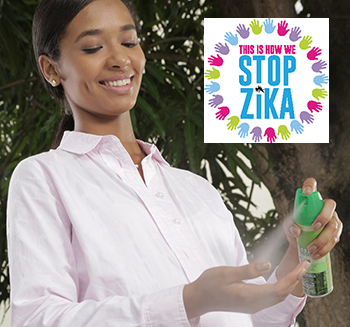 Addressing Emerging Health Outbreaks
Responding to the Zika outbreak in Puerto Rico, we developed a comprehensive behavior change campaign aimed at protecting pregnant women from the virus. Campaign messages highlight specific actions pregnant women, their partners, family, friends, and community members can take to stop the spread of Zika. To reach the campaign's key audiences, we used an integrated marketing approach involving broadcast, print, digital and social media, and community outreach.
Bringing Social Science to Everyday Life
Each week, public radio station WNCU broadcasts The Measure of Everyday Life with support and staffing from RTI International. Listeners in more than 80 countries around the globe have downloaded the show. Featuring interviews with researchers, practitioners, and journalists, the show highlights the potential for research to improve many aspects of everyday life, from relationships to public health to education.