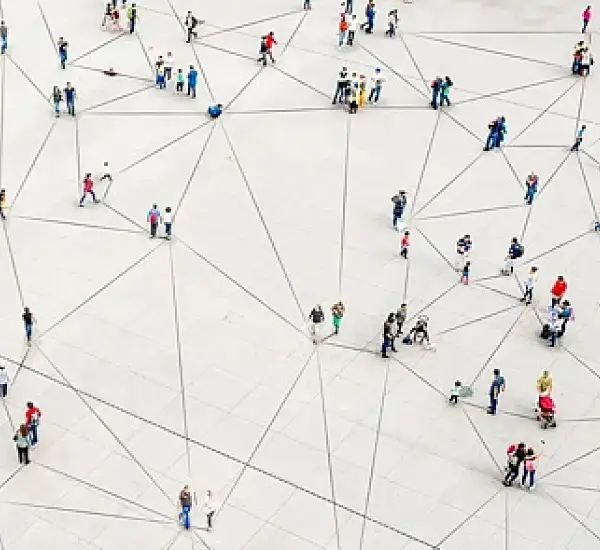 We want to hear from you!
How are you advancing the community of practice? What ideas or efforts for building equitable economies are high priority in your region? We want to connect, learn and collaborate with you.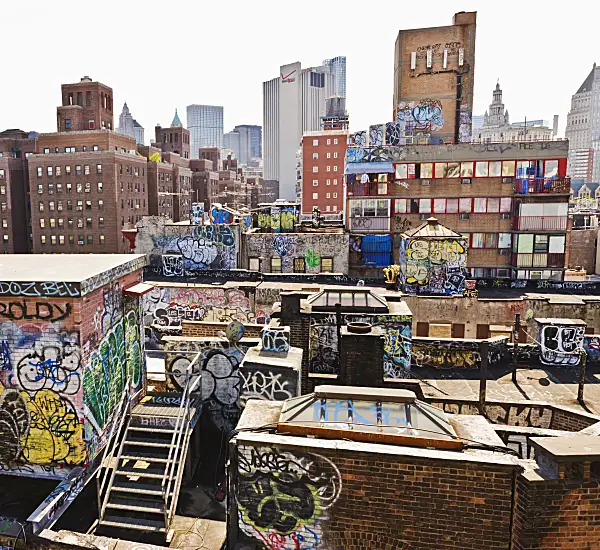 RTI's Economic Development Practice 
Our economic development team designs, informs, and evaluates strategic efforts to create good jobs, spur entrepreneurship and innovation, diversify the industry base, and align workforce skills with industry demands. Our team has worked with clients in over 25 U.S. states and in more than 10 countries spanning a range of social, political, and economic contexts.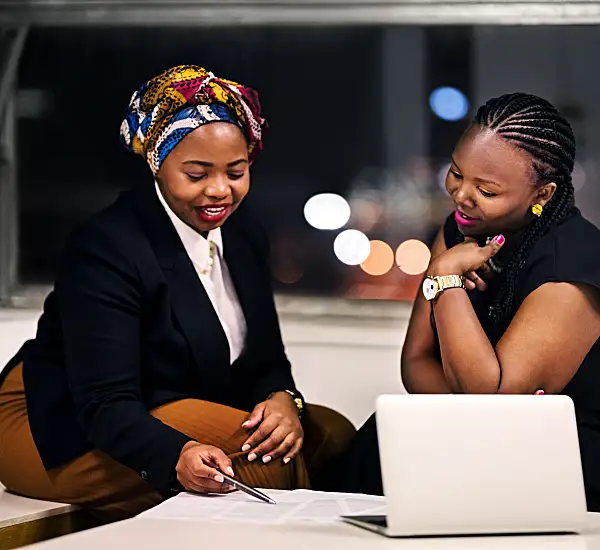 Designing Inclusive Entrepreneurial Ecosystems Collaborators
Ariel Powell, Duke Fuqua School of Business, Graduate Class of 2021 

Kirk Wilson, Duke Fuqua School of Business, Graduate Class of 2021 

Jamie Jones, Executive Director of Duke Fuqua School of Business's Center for Entrepreneurship & Innovation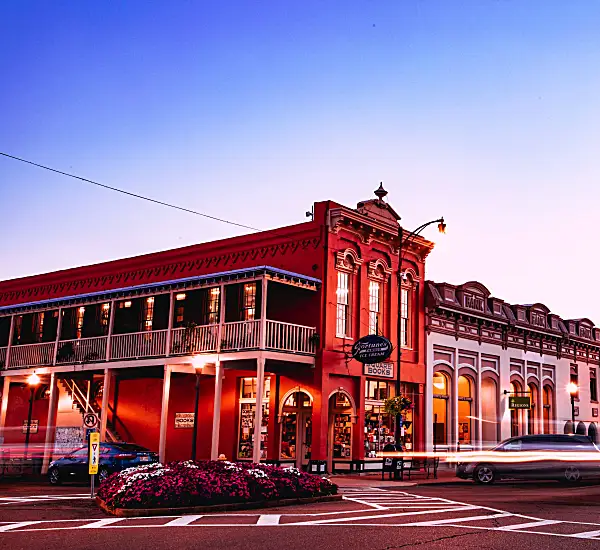 Southern Small City Resiliency Collaborators
Michael Hogan, Research Economist, RTI International
Sara Lawrence, Program Director of Economic Development, RTI International
Pat Scruggs, President, Scruggs & Associates LLC 
Sara VanLear, Economic Development Researcher, RTI International
Gallery of Voices Collaborators
Farad Ali, President and CEO Asociar 
Anita Brown-Graham, ncIMPACT Initiative Director and Gladys Hall Coates Professor of Public Law and Government University of North Carolina at Chapel Hill 
Maureen Conway, Vice President; Executive Director, Economic Opportunities Program, The Aspen Institute 
Rodney Foxworth, Chief Executive Officer, Common Future 
Bridget Gainer, Vice President of Global Public Affairs, Aon 
Kevin Grant, Co-founder and Chief Content Officer, The GroundTruth Project and Vice President of Strategy, Report for America and Report for the World 
Astrid R.N. Haas, Urban Economist 
Petrarca Karetji, Head at Pulse Lab Jakarta 
Neil Lee, Professor of Economic Geography, London School of Economics and Political Science 
Mona Mourshed, Founding CEO, Generation  
Rich Overmoyer, President and CEO Fourth Economy  
Tony Pipa, Senior Fellow, Center for Sustainable Development, Brookings Institution  
Monique Kuykendoll Quarterman, Executive Director, Kentucky Commercialization Ventures  
Ginger Rothrock, Senior Director HG Ventures 
Doug Speight, CEO, Triad Growth Partners
Jessica Yinka Thomas; Assistant Professor of Practice and Director of the Business Sustainability Collaborative, Poole College of Management, North Carolina State University; President and Board Chair, B Academics   
Andres Vinelli, Vice President Economic Policy, Center for American Progress