What about the local level?
By Gary A. Bland.
Open Access Peer Reviewed
Abstract
The world's attention has remained focused on critical national events in Zimbabwe as the country has moved from the turmoil of 2008 to the establishment of the current Inclusive Government. In the process, the country's 90 newly elected local governments have been largely ignored. This brief summarizes our effort to close that informational gap. It provides the results of our extensive research on local governance in Zimbabwe from May to June 2009. Through survey interviews with more than 250 local officials in 15 local authorities, we examined four areas. First, we found that local administration officials are much better educated and more experienced than local elected officials, which has significant ramifications for local governance. Second, we discovered that local officials believe that public participation in local government is strong. However, we found that citizen involvement is actually quite weak. Third, local authorities are doing their best to operate with minimal resources. Financial transfers from the central government dried up long ago, and because of the economic situation, revenue generation is poor. Finally, our research captures the poor state of public services, especially health care and basic infrastructure. We include some ideas for reform and recovery in the conclusion.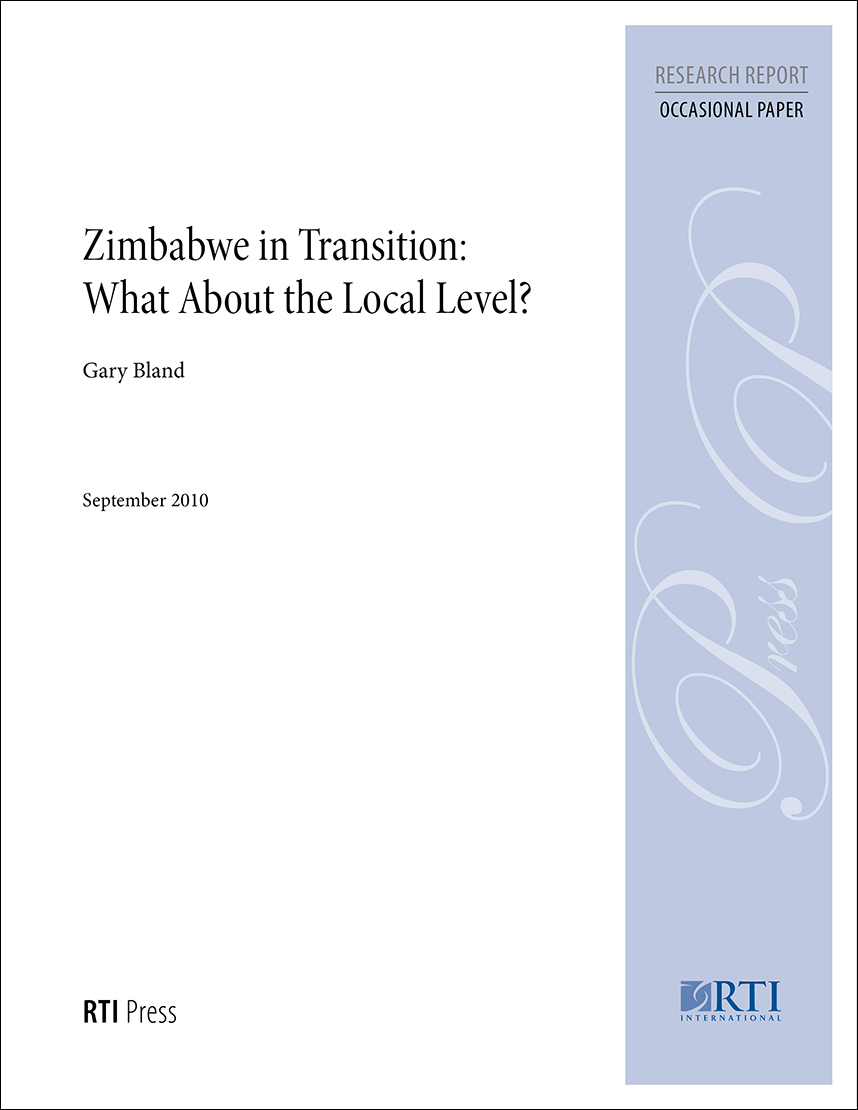 Contact
To contact an author or seek permission to use copyrighted content, contact our editorial team