By Jeremy W. Bray, William Schlenger, Gary A. Zarkin, Deborah M Galvin.
Open Access Peer Reviewed
Abstract
Researchers evaluating prevention and early intervention programs must often rely on diverse study designs that assign groups to various study conditions (e.g., intervention versus control). Although the strongest designs randomly assign these groups to conditions, researchers frequently must use nonrandomized research designs in which assignments are made based on the characteristics of the groups. With nonrandomized group designs, little guidance is available on how best to analyze the data. We provide guidance on which techniques work best under different data conditions and make recommendations to researchers about how to choose among the various techniques when analyzing data from a pre-test/post-test nonrandomized study. We use data from the Center for Substance Abuse Prevention's Workplace Managed Care initiative to compare the performance of the various methods commonly applied in quasi-experimental and group assignment designs.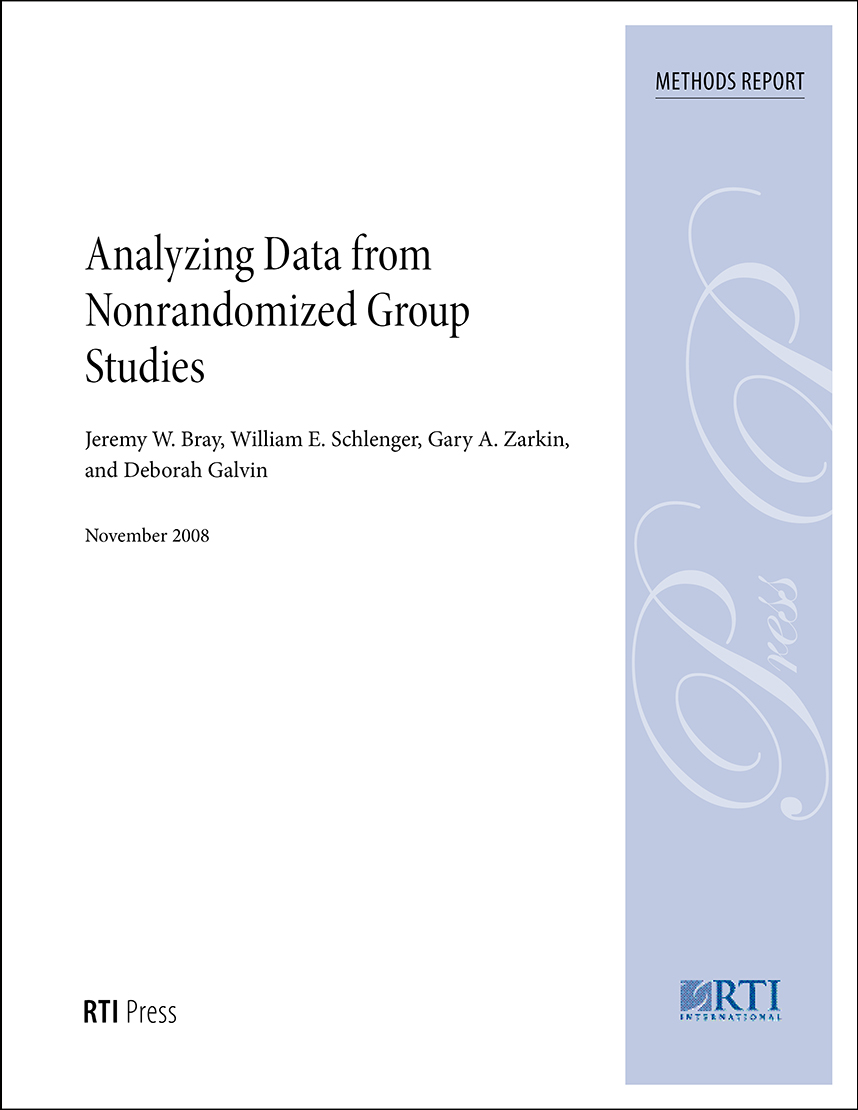 Contact
To contact an author or seek permission to use copyrighted content, contact our editorial team