An invaluable tool in translational neuroscience
By Lori Ann Whitten.
Open Access Peer Reviewed
Abstract
The sophisticated methods of neuroscience—including molecular genetics, structural and functional neuroimaging, animal models, and experimental tasks that approximate real-world behaviors in human research—have yielded important insights about typical functioning and neurobehavioral disorders. Translational neuroscience endeavors to use this knowledge to improve the human condition by developing and improving interventions for these disorders. This paper reviews the literature on the contribution of functional magnetic resonance imaging (fMRI) and two related techniques, resting-state fMRI (rs-fMRI) and real-time fMRI (rt-fMRI), to the diagnosis and treatment of behavioral problems and psychiatric disorders. It also explains how incorporating neuroscience principles and techniques into research on the prevention of substance misuse and antisocial behavior may spur advances and innovations in this important area. This article argues that fMRI's potential contribution to these prevention efforts has yet to be fully realized, explores new ways in which the technique could be adapted to that end, highlights some of the work by researchers in the vanguard of this effort, and notes limitations of fMRI and ethical concerns the technique raises.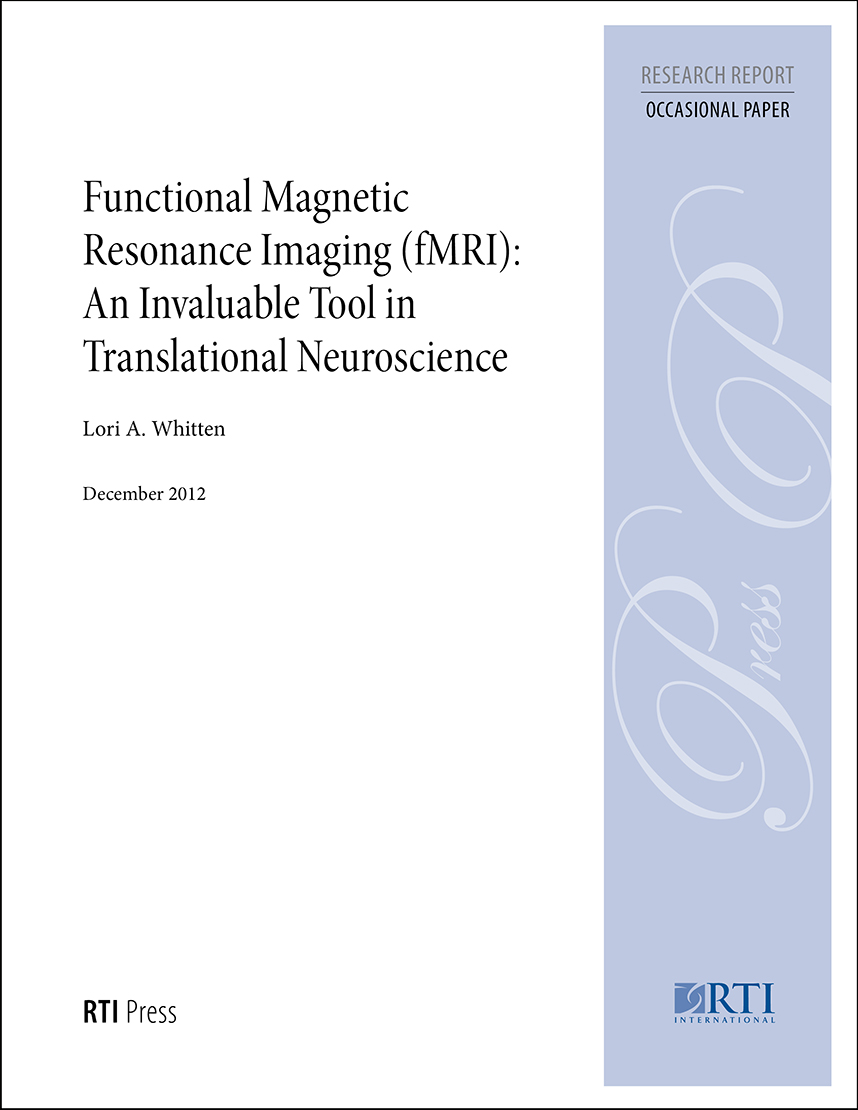 Keep Exploring
Contact
To contact an author or seek permission to use copyrighted content, contact our editorial team