Water Resources Management
Addressing the challenges of an ever-changing world to meet the demand for sustainable water use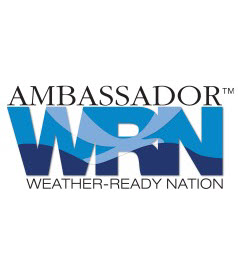 Our team promotes long-term protection and sustainable use of water resources within the greater context of responsible economic and social development policies, institutional capacity, and active stakeholder engagement. To protect the world's water resources and promote integrated management solutions, we quantify water supply risk under a range of current and future conditions, including changing patterns in climate, land use, and water use.
We deliver evidence-based knowledge of the entire water resources life cycle to help prevent or reduce economic losses arising from water shortage, specializing in the use of predictive analytics to help customers make informed decisions. Our team quantifies sustainable water supplies; formulates approaches for preserving watershed and aquifer productivity; and delivers innovative information management and decision-support tools that enable optimal allocation and efficient use of water across sectors.
We collaborate with a broad range of local, state, federal, and international government agencies; water and hydropower companies; and private sector organizations to design and implement integrated water resource management plans throughout the United State and worldwide. Our services are part of a broader energy and environmental sciences research portfolio encompassing climate change, food security, environmental risk assessment, and waste management.