Using machine learning to forecast flows and guide decisions in the Columbia River Basin
Energy traders make profits (or incur losses) by buying and selling energy. To guide their trading, they use software models and weather forecasting to make predictions about future prices of energy in every form. Public utilities generate or buy electricity to distribute to their customers and, to keep costs low, they forecast the cost of power from multiple sources to adjust their portfolio accordingly.
In the Pacific Northwest, hydroelectric power represents 50 percent to 60 percent of generated electricity—making water supply forecasts more important there than in other U.S. regions. Most organizations that trade power in the Pacific Northwest use the U.S. government's deterministic forecast called the Single Trace Procedure (STP) to inform trade decisions related to hydropower production.
Researchers in the RTI Center for Water Resources have developed a "forecast of the forecast" for the STP. Although the current STP is released only once a week, RTI International's STPredict offers daily forecasts that give traders the ability to anticipate changes to the STP before the official forecast is available. We have also developed our own forecast for the Columbia River Basin, the RTI-Forecast. This is a forecast of reservoir inflows with improved accuracy that can be distributed to customers at timely intervals, offering strategic value for improved financial decisions.
Both forecasts are developed from classic hydrological forecast models and techniques combined with a Recurrent Neural Network (RNN) to refine forecast outputs. The RNN component improves the fit of the forecast based on user-defined statistical metrics and "learning" from a historical training dataset. During development, a validation period was run to assess a forecast's performance using a dataset that the model did not train from, which helped to mimic a real-time system.
STPredict is trained to forecast the changes in the Northwest River Forecast Center STP, and RTI-Forecast is trained to forecast actual observed inflows; training for both forecast models occurs over an approximate 10-year period. These forecast models are continuously retrained and improved over time with the addition of new data.
Benefits of these forecast models include the following:
Daily forecasts (STPredict and the RTI-Forecast) for four locations—Grand Coulee, The Dalles, Lower Granite and Chief Joseph
Forecasts based on historical simulated accuracy compared to forecast and observed inflows
Use of machine learning integration to continuously improve accuracy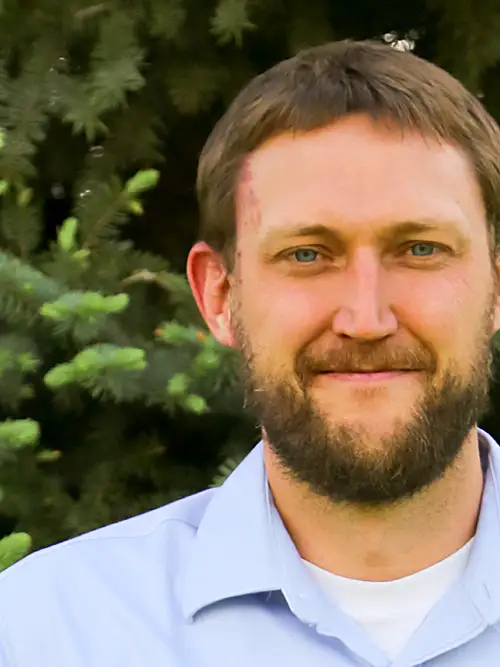 Navigate to Ian Maycumber
Ian Maycumber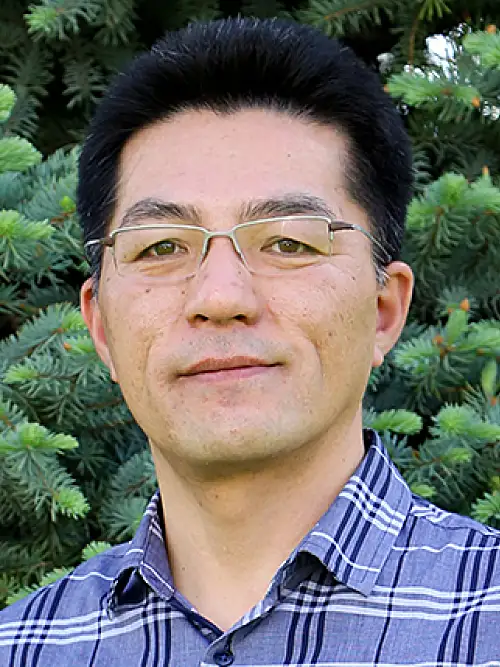 Navigate to John Park
John Park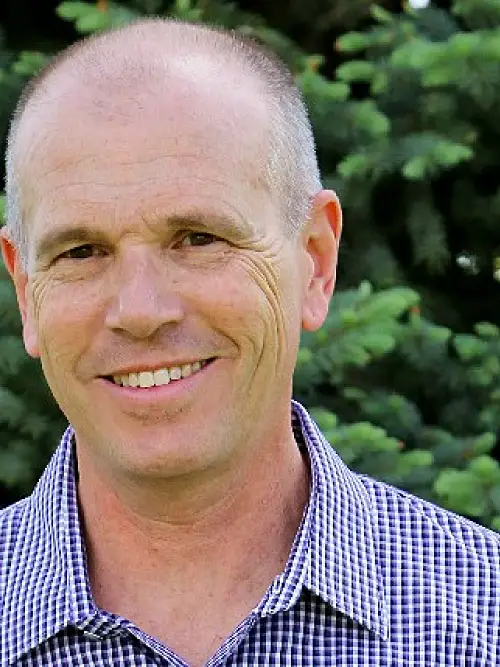 Navigate to Michael Kane
Michael Kane