RTI International is proud to be serving as an organizing sponsor of BigSurv18: Big Data Meets Survey Science.
More than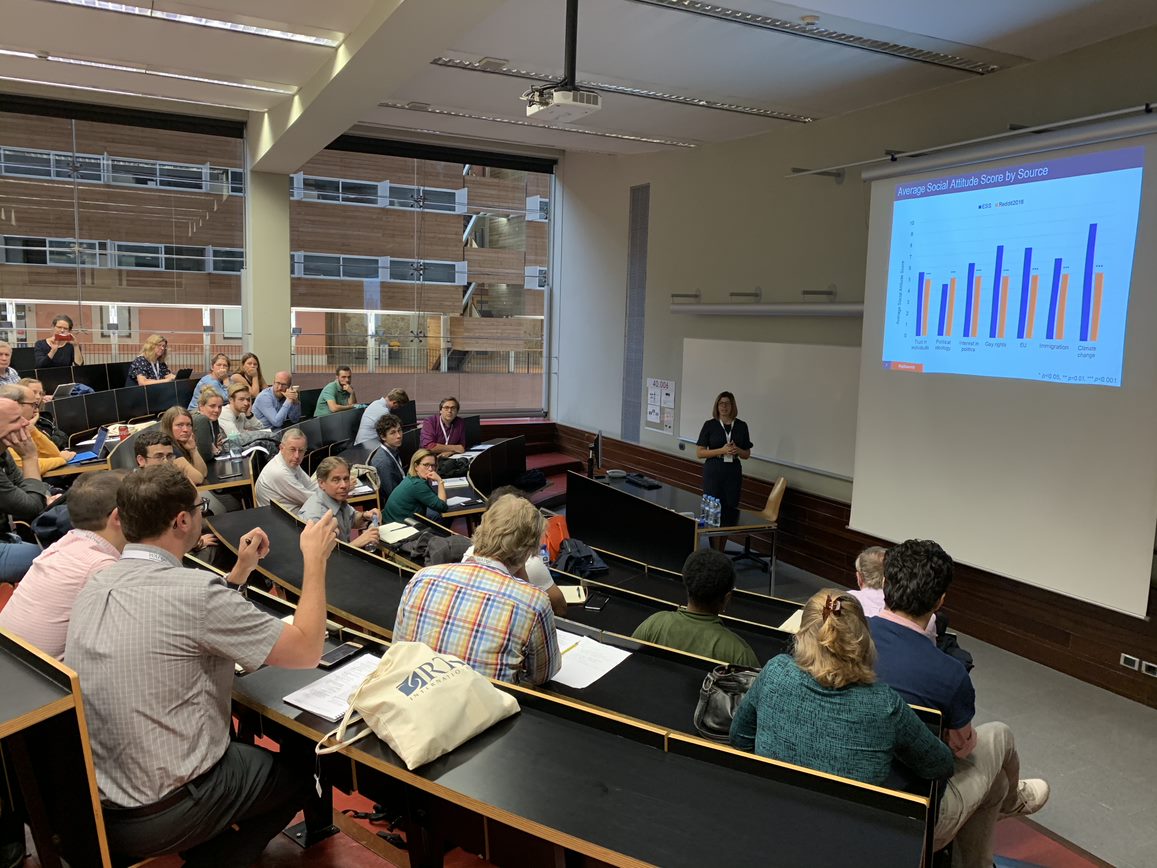 300 researchers, practitioners, and others from around the world are expected to convene in Barcelona, Spain for this he three-day event to discuss how to Big Data and data science can improve the quality of statistics and survey production. Sessions will focus on how researchers can leverage promising new technologies and methodologies for using massive data sets to improve, supplement, or replace data and estimates from surveys and censuses. RTI staff members will be presenting or moderating more than a dozen sessions during the conference.
BigSurv18 offers a variety of presentations and short courses covering tools and approaches for understanding Big Data as well as its potential to replace or complement traditional data collections. And the Green City Hackathon will provide attendees the opportunity to use existing data from the Open Data BCN to seek ways to make Barcelona a more sustainable place to work and live.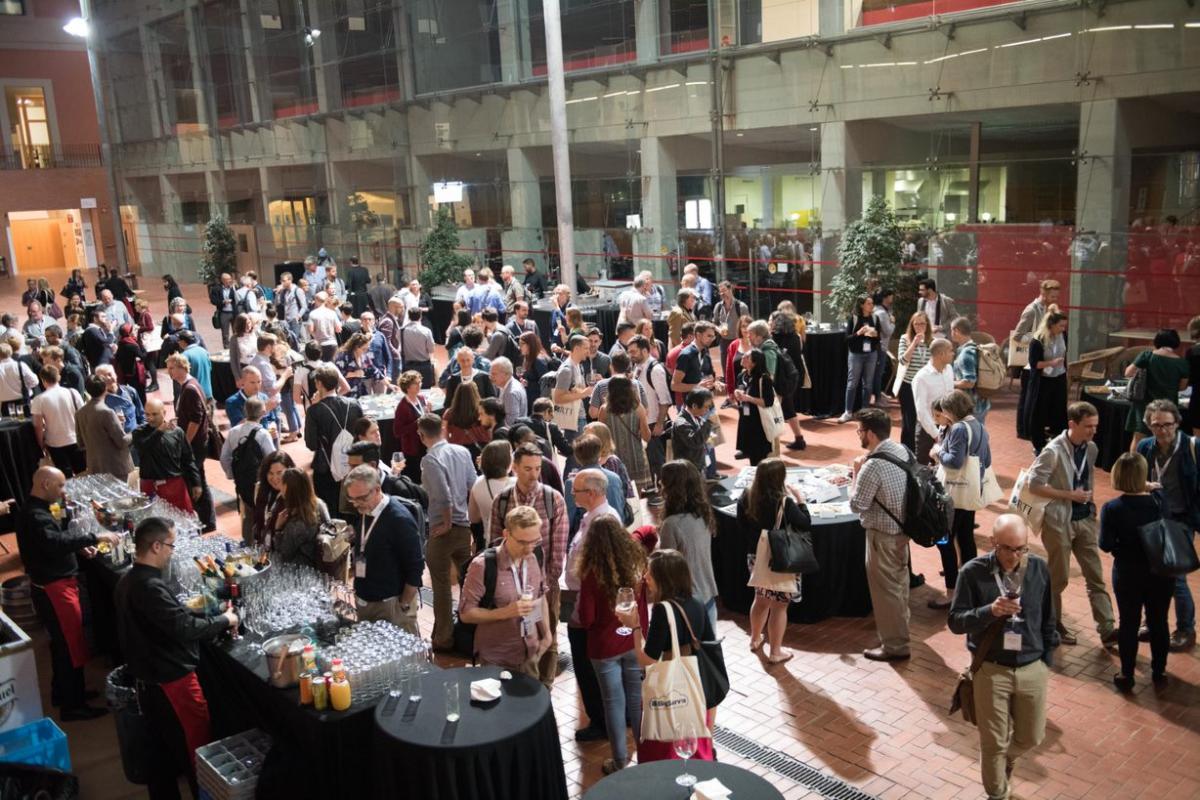 BigSurv18 is being hosted by European Survey Research Association (ESRA) on October 25-27, 2018 at the Research and Expertise Center in Survey Methodology (RECSM) at the Universitat Pompeu Fabra in Barcelona, Spain.